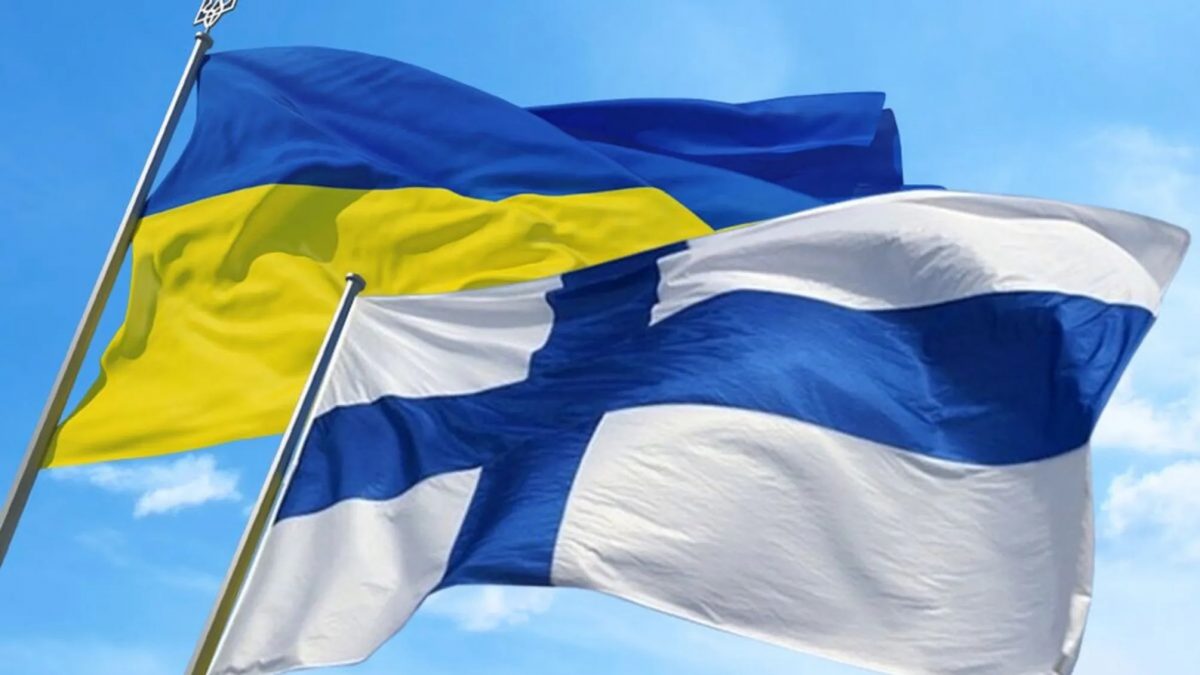 The image shows the flags of Ukraine and Finland. Source: Armyinform.com.ua
 
Finland is sending over $116 million in additional military aid to Ukraine, including anti-aircraft weapons and ammunition, the Finnish Ministry of Defence announced on 25 May.
The latest shipment comes as Kyiv says Ukrainian Army is ready to start a counteroffensive. "Ukrainian forces have accumulated enough strength and weapons to start de-occupating Ukrainian territories temporarily seized by Russia," the county's military intelligence chief, Kyrylo Budanov, said yesterday.
Counteroffensive to start soon, minimum arms stocks already in place – Ukraine intel chief
Tags: Finland