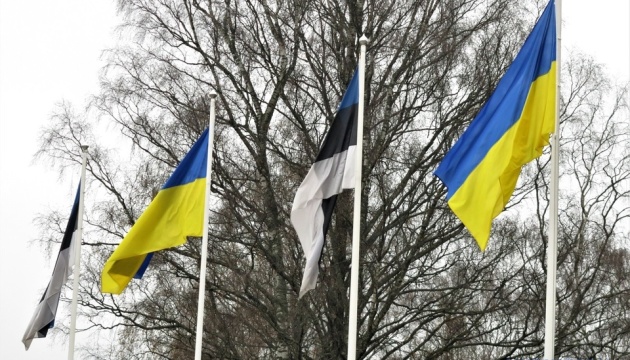 Source: UkrInform 
On 10 May, 95 Estonian deputies signed a statement supporting Ukraine's NATO membership, according to ERR.
The draft statement was submitted to the parliament by Marco Mikkelson, the Chairman of the Estonian Foreign Affairs Committee. The document emphasized that Ukraine's accession to NATO is the only way to ensure the security of democratic EU states.
Additionally, in an explanatory note to the statement, the Estonian deputies called the parliament to propose specific steps that would speed up Ukraine's accession to the Alliance during the upcoming NATO summit in Vilnius on July 11-12.
Tags: Estonia