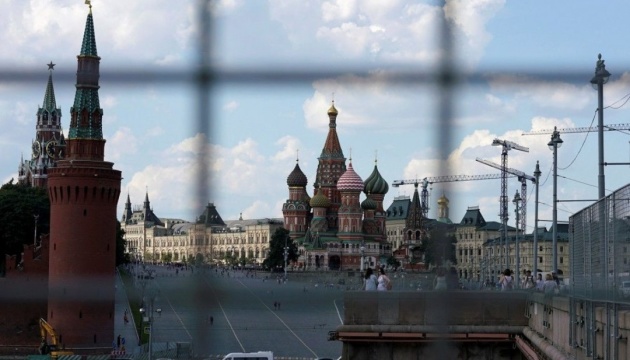 The Moscow Kremlin. Source: UkrInform 
According to Tetiana Pechonchyk, the head of the board of the Ukrainian Human Rights Center Zmina, 15 Crimean journalists have been imprisoned in Russia and occupied Crimea.
As per her, the list of the Kremlin's prisoners includes Vilen Temerianov, Ernes Ametov, and Iryna Danylevych, who were sentenced on "politically motivated charges" a year ago.
In addition, the head of the board of ZMINA said that Russia could torture the Crimean journalists considering the latest cases of deaths in Russian prisons. In February of this year, two Crimean political prisoners who were deprived of medical assistance died in custody, UkrInform reported.
"I urge everyone to continue pressure Russia to release all 15 imprisoned journalists from Crimea," she emphasized.