On April 29, a major fire broke out at the industrial zone near Nizhny Novgorod.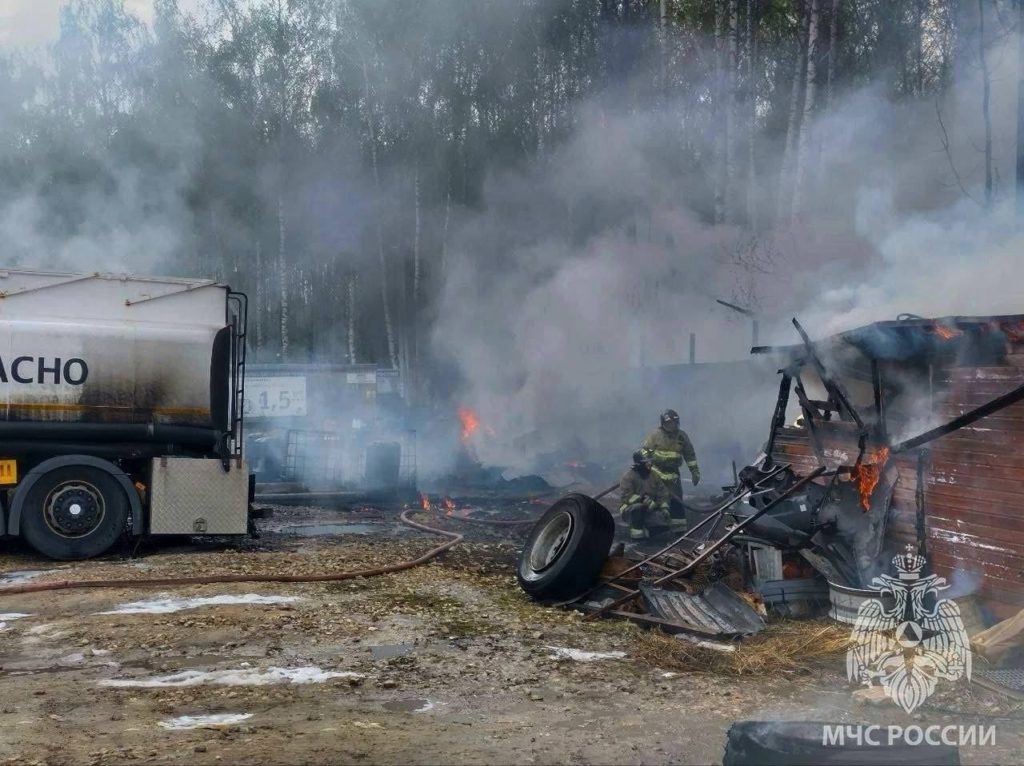 The blaze occurred after three fuel vehicles caught fire at a parking lot, as per the press service of the regional department of the Russian Ministry of Emergency Situations.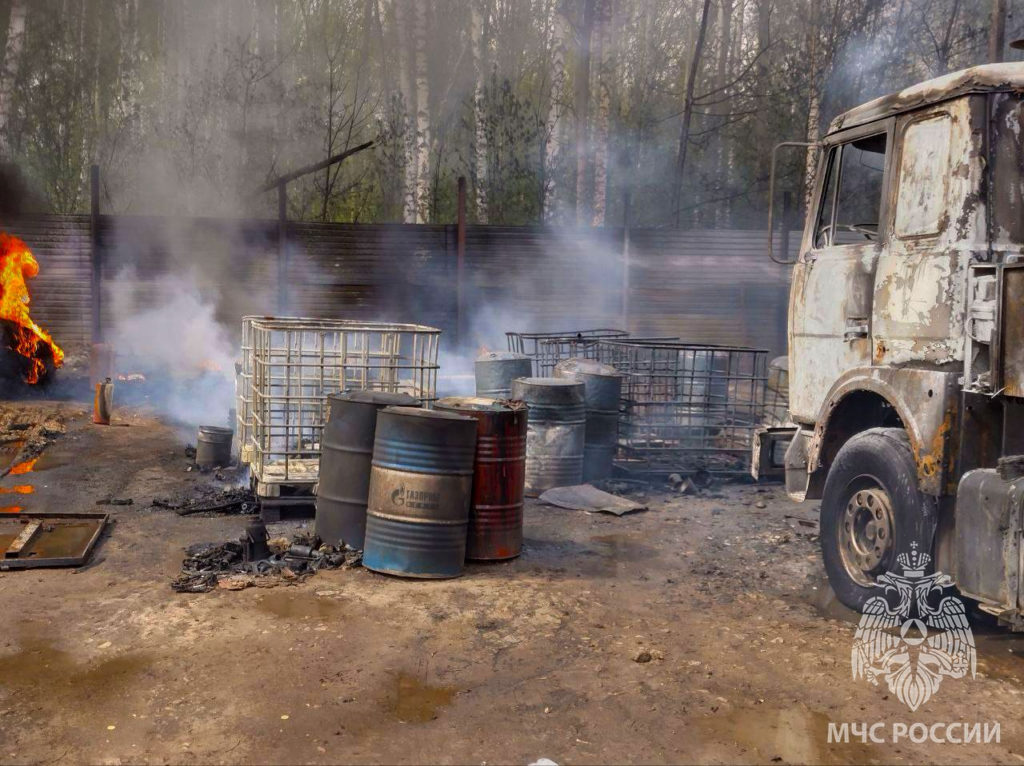 According to the local media outlet Nizhniy Novgorod Online, firefighters were able to extinguish the fire at the parking zone, but the operation at the industrial site is ongoing.
Tags: Nizhny Novgorod, Russia