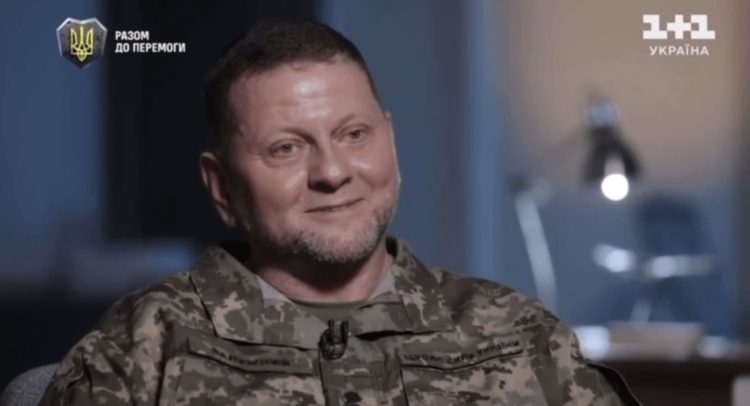 General Valeriy Zaluzhnyi is confident that Mariupol will be liberated in 2023, a video screenshot/ Source: Telegram channel, ukrpravda_news 
The Commander-in-Chief of the Armed Forces, General Valeriy Zaluzhnyi, told children that we would return to occupied Mariupol "this year." Valeriy Zaluzhny stated it during his interview in the documentary project by Dmytro Komarov.
According to the Commander-in-Chief, he greeted and congratulated children at the celebration of St. Nicholas Day on 19 December.
A little boy approached and took Zaluzhnyi aside, and asked him quietly, "will we definitely return to Mariupol?" The response was, "Yes. This year."
Zaluzhnyi noted that one is "inspired" by such requests from children.
Earlier on 23 February, explosions occurred for the second time in a day in occupied Mariupol, near the Ilyich Iron and Steel Works metallurgical enterprise. Commenting on these events, the Defense Forces noted that the direction of Mariupol is no longer completely out of reach of Ukrainian defenders.
In early February, the US announced the delivery of the first long-range missiles to Ukraine.
Read also:
Ukraine's victory will ensure Russia never attacks again – Ukraine's Commander-in-Chief
Russia starts using marine kamikaze drones against Ukraine, General Zaluzhnyi says
Tags: deoccupation, Mariupol, Zaluzhnyi