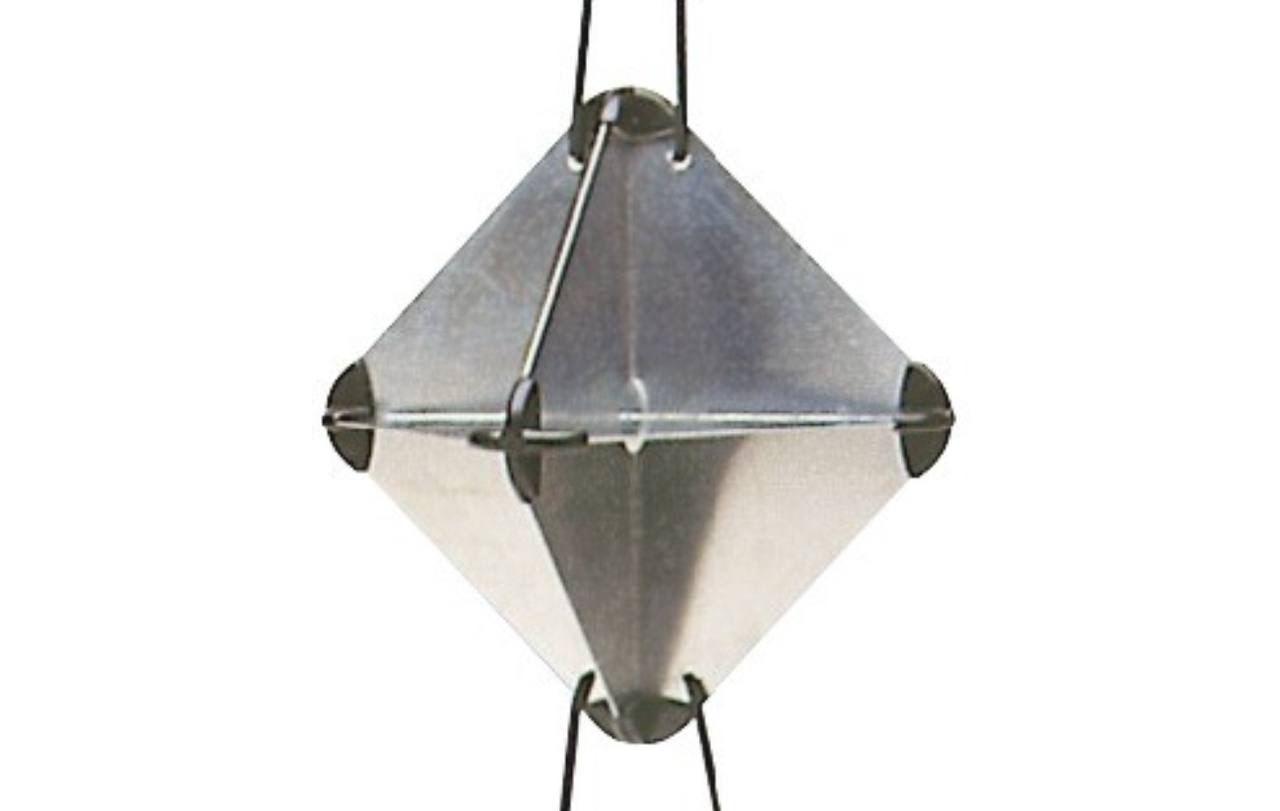 A reflector attached to a Russian spy balloon that crossed into the Ukrainian airspace on 15 February 2023.
Credit: UNIAN. 
On 15 February 2023, at least six Russian spy balloons were tracked down over the Ukrainian capital Kyiv, according to Ukraine's Air Force spokesperson Yurii Ihnat.
Ukraine's air defense shot down most of the spy balloons, which carried reflectors and reconnaissance equipment, Ihnat said.
"Russia launched a number of spy ballons on 12 February, yesterday and today. Some of them may have crossed the airspace of other countries as well. Moldova closed its airspace because of one of such flying objects," Ihnat commented in his interview with Ukrainian TV broadcaster Kyiv.
Russia may use balloons with reflectors attached to them in order to distract Ukraine's air defense and deplete the ammunition of Ukrainian air defense guns, according to Ihnat.
Russia amasses aircraft near Ukraine border as land offensive falters – Financial Times
Attempts to distract Ukrainian air defense are being reported amid rumors that Russia is amassing fighter jets and helicopters close to the border with Ukraine to start a new phase of invasion.
"The Russian land forces are pretty depleted so it's the best indication that they will turn this into an air fight. If the Ukrainians are going to survive . . . they need to have as many air defence capabilities and as much ammunition . . . as possible," an anonymous US administration official told the Financial Times.
Related:
Tags: air defense, military aid to Ukraine, Russian invasion of Ukraine