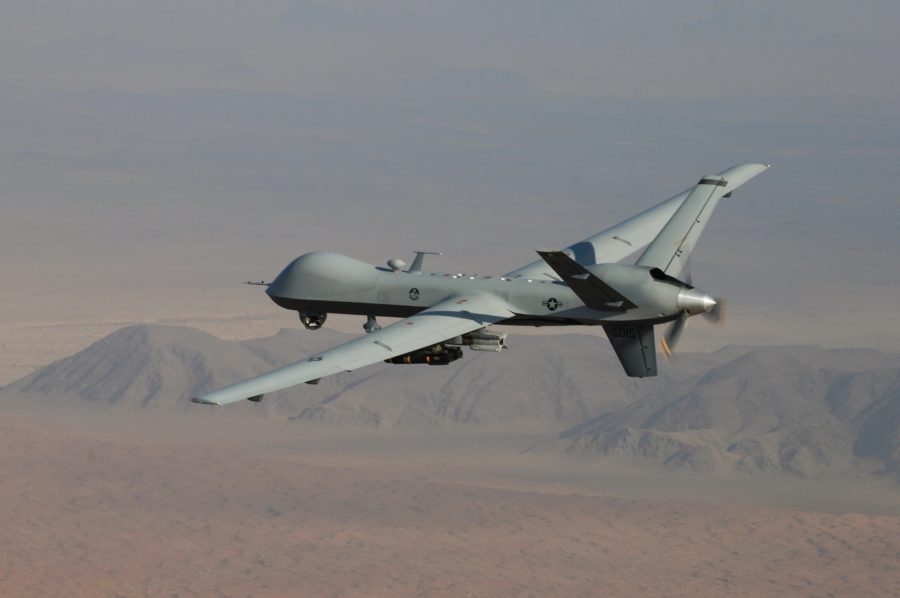 The General Atomics MQ-9 Reaper unmanned aerial vehicle. Photo: AF.mil 
The US weapons maker General Atomics is offering to sell Ukraine two Reaper MQ-9 drones for a dollar with an additional $10 million needed to prepare and ship the aircraft to Ukraine, and about $8 million each year for maintenance and sustainment of the older model drones, which currently aren't being used in Ukraine, WSJ reports.
"The proposal would include a ground control station to operate the drones almost anywhere, according to a letter reviewed by The Wall Street Journal. The proposal was made by Linden Blue, chief executive officer of General Atomics, which makes the Reapers, to Ukraine's defense attaché in Washington last week. […] The White House, which would have to approve the sale, declined to comment. The Ukrainian government also declined to comment," WSJ wrote.
Tags: Reaper MQ9, western weapons