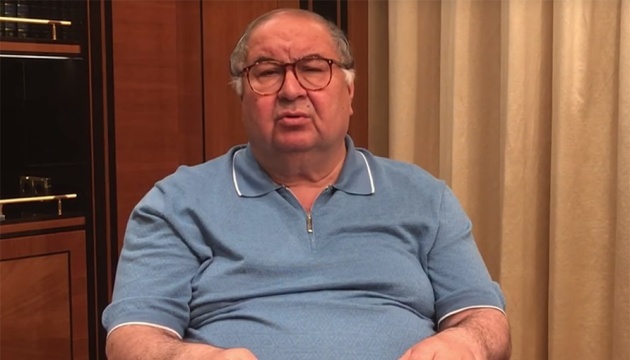 Alisher Usmanov 
A Ukrainian court has seized $54 million worth of property belonging to pro-Kremlin oligarch Alisher Usmanov, Ukraine's Security Service (SBU) reported. The property will now be transferred to the Agency for Investigation and Management of Assets.
According to the SBU, who said that it continues to help block assets of pro-Kremlin corporations connected to funding Russia's war against Ukraine, clandestine Russian warehouses on the territory of Ukrainian seaports where more than 160,000 tons of Ukrainian iron ore were stored were located. The iron ore, worth UAH 2 bn ($54 mn), belonged to the company of Alisher Usmanov, a Russian oligarch close to the inner circle of the Kremlin's top military and political leadership.
The oligarch is under EU, US, and Ukrainian sanctions.
The SBU says that according to operative information, the raw materials was to be illegally exported to Russia by sea, where they were to be used in Russia's metallurgical and military industries to provide for the needs of Russian occupation groups in Ukraine.
Tags: Russian oligarchs, SBU