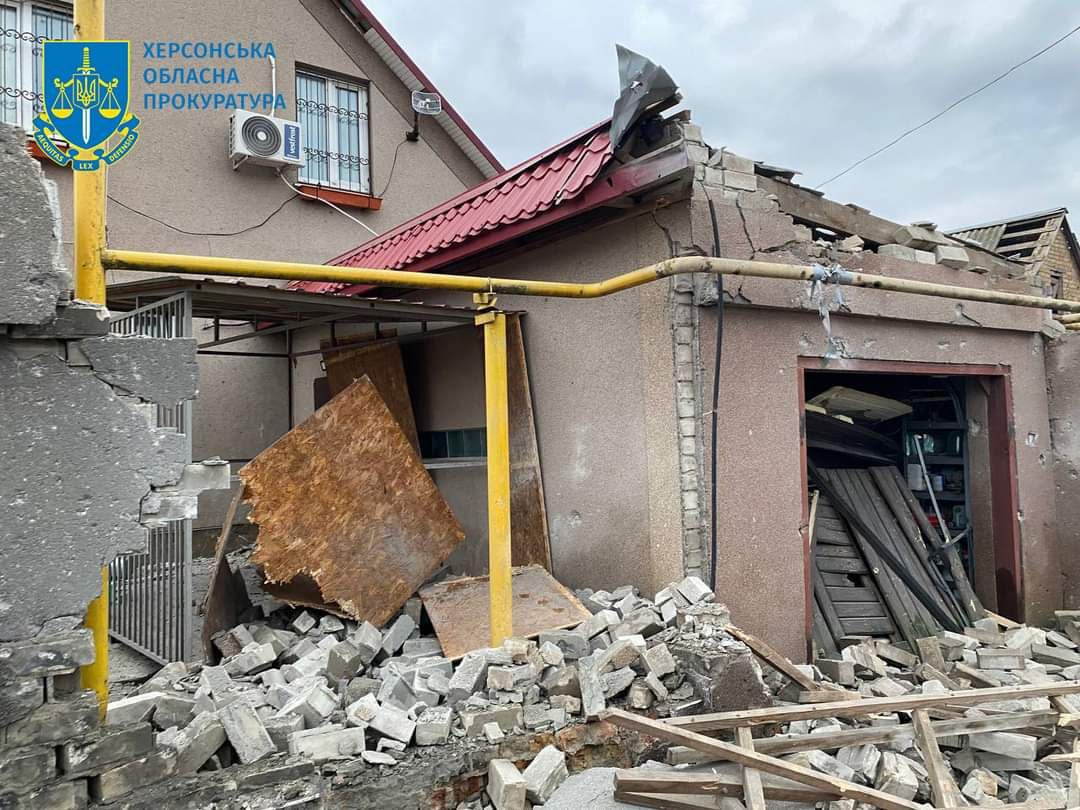 Source: Kherson prosecutor's office 
Russian forces shelled residential areas of south-Ukrainian Kherson in the morning of 23 December 2022, killing 2 people, Kherson city council informed.
Also, the Russian MLRS shelling damaged the local kindergarten. After Ukrainian troops liberated Kherson on 11 November 2022, Russians constantly shell the city across ythe Dnipro river.
Tags: Russian war crimes