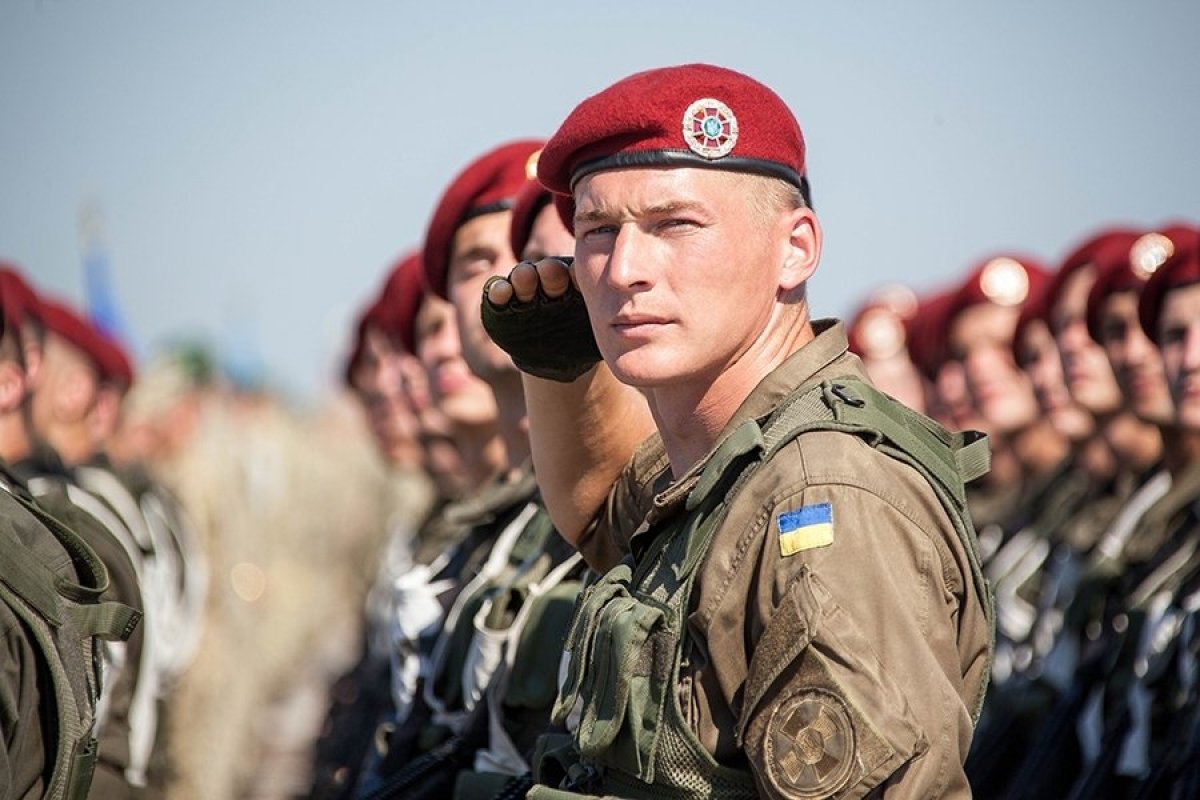 The Ukrainian Army is gradually moving away from its Soviet past and taking on the history and traditions of the Ukrainian army during the liberation movements of the 20th century.
The many generations of fighters for Ukraine's freedom – from the UNR Army (Ukrainian National Republic declared on June 10, 1917) to the UPA (Ukrainian Insurgent Army created on October 14, 1942) – should be the cornerstone for a new Ukrainian army. Moreover, the soldiers themselves should realize that they are not heirs to some foreign Soviet system, but successors to the great struggle of the Army of the Ukrainian People's Republic, the Ukrainian State of Hetman Skoropadsky, the Ukrainian Insurgent Army and others.
A rehearsal of the 2017 Independence Parade was held on August 4. Ukraine's military command announced six important events and innovations that will mark this year's parade.
This will be an amazing first for NATO forces and Georgian soldiers who will take part in the parade on Kyiv's magnificent Khreshchatyk Avenue! The UK, Estonia and Latvia have already agreed to participate. Negotiations are underway with the USA, Canada and Lithuania.
The military banner of the Third Iron Rifle Division of the UNR Army will be carried proudly in the parade. This division was one of the most famous combat units during the Ukrainian Revolution of 1917-1921.
It will also be a first for the military flag of the Bohdan Khmelnytsky First Ukrainian Regiment created in Kyiv in May 1917. This regiment was part of the larger UNR Army.
The official March of the Ukrainian Armed Forces will be played during the parade for the first time. The march – "We were born at a great time" (Зродились ми великої години) – was adapted from the OUN hymn (Organization of Ukrainian Nationalists) by musician-composer Oleh Skrypka.
5. The Zaporizhzhian March, written by composer Mykola Lysenko, will accompany the soldiers marching along Kyiv's most beautiful boulevard.          This  march was also used by the Army of the Ukrainian National Republic (UNR).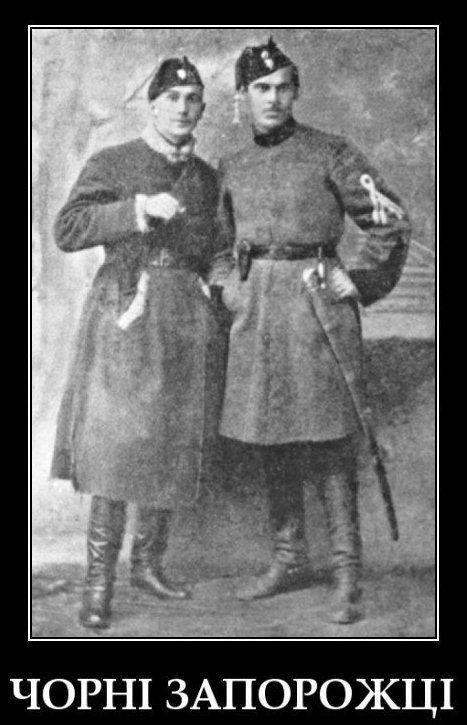 6. Several military units will be officially assigned names of prominent Ukrainian historical personalities: the 72nd Separate Mechanized Brigade    will be named after the Black Zaporizhzhians, a military division of the UNR Army and the 24th Separate Mechanized Brigade will be named after King Danylo (Halytsky). Other units will be named after Yevhen Konovalets, lieutenant of the UNR Army and founder of OUN and Hetman Ivan Vyhovsky, under whose leadership the Kozaks (Cossacks) defeated the Moscow army near Konotop in 1659.
Tags: History, march, military units, new events, News, Soviet past, Ukraine, Ukraine's Independence Day