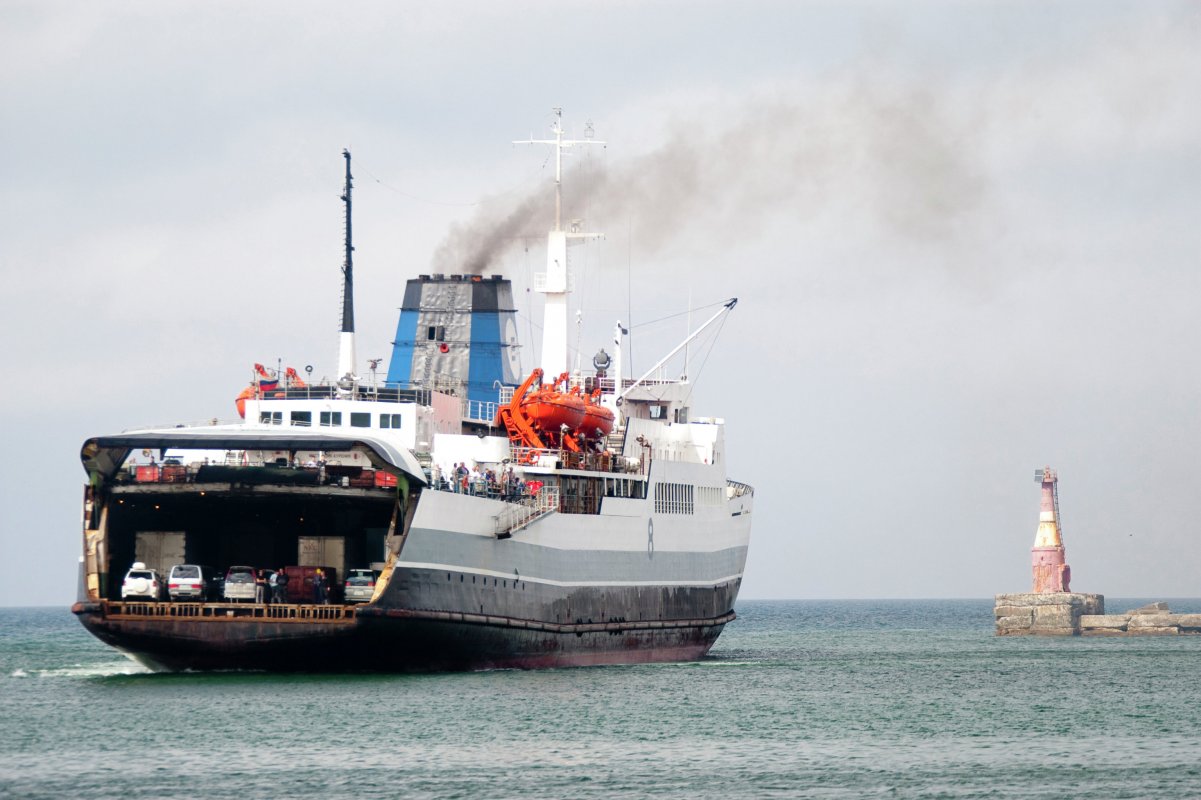 North Korean ferry in Vladivostok, Russia 
Ignoring US calls for isolating North Korea in order to force Pyongyang to rein in its nuclear program, Russia and North Korea yesterday opened a new shipping route between Vladivostok and the North Korean port of Rajin that will carry both passengers and cargo.
A 193-passenger 1500 ton North Korean ship will make weekly trips between the two countries, and Russian commentators are already celebrating this action as the latest Russian challenge to American pretensions in the region and Washington's calls to isolate North Korea.
In the words of Nil Protasov, "the opening of this new route between Russia and North Korea is in fact a challenge to Washington whose [Congressional] legislators broadened the authority of the US to include monitoring" of Russian ports as part of the West's sanctions regime against Pyongyang.
According to him, "Russia warned the Americans about the inevitability of armed conflict if any efforts are made to control Russian ports. The launching of a new route is a clear signal from Moscow: no one has the right to dictate its will to a sovereign country."
Russian officials have called for talks with North Korea rather than additional sanctions of efforts at isolation, and new polls show that a significant share of the Russian population backs the right of countries like North Korea to develop their own nuclear weapons despite what the West and non-proliferation accords say.
A VTsIOM poll released earlier this week showed that 41 percent of Russians take that position.
---
Related:
Tags: International, North Korea, Putin, Putin regime, Russia, Russia's confrontation with the West, Russia-North Korea relations