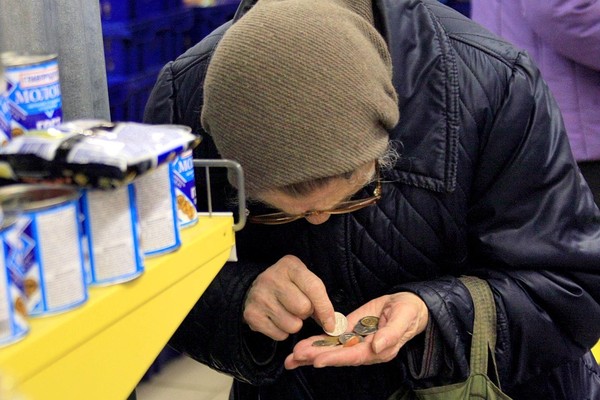 While the attention of Russians and others around the world have been diverted – and one should ask be asking what they have been diverted from and why – ten pieces of bad even disastrous economic news have come out from or about Russia in the last 24 hours alone.
Here is the list:
But perhaps the worst news of all is yet another report today: new surveys show that despite how bad things are getting, Russians are living up to Fyodor Dostoyevsky's dictum that human beings are not pigs and can get used to anything by saying that they can cope with the situation.
One reason that Russians may be saying that is that they are focusing on other things, such as Putin's "victory" in Syria or the stories about Donald Trump. To the extent that is the case, Russians and the rest of us can see more such provocations by the Kremlin dictator in the weeks ahead.
---
Related:
Tags: Economic collapse, International, Russia, Russian disintegration, Russian economy