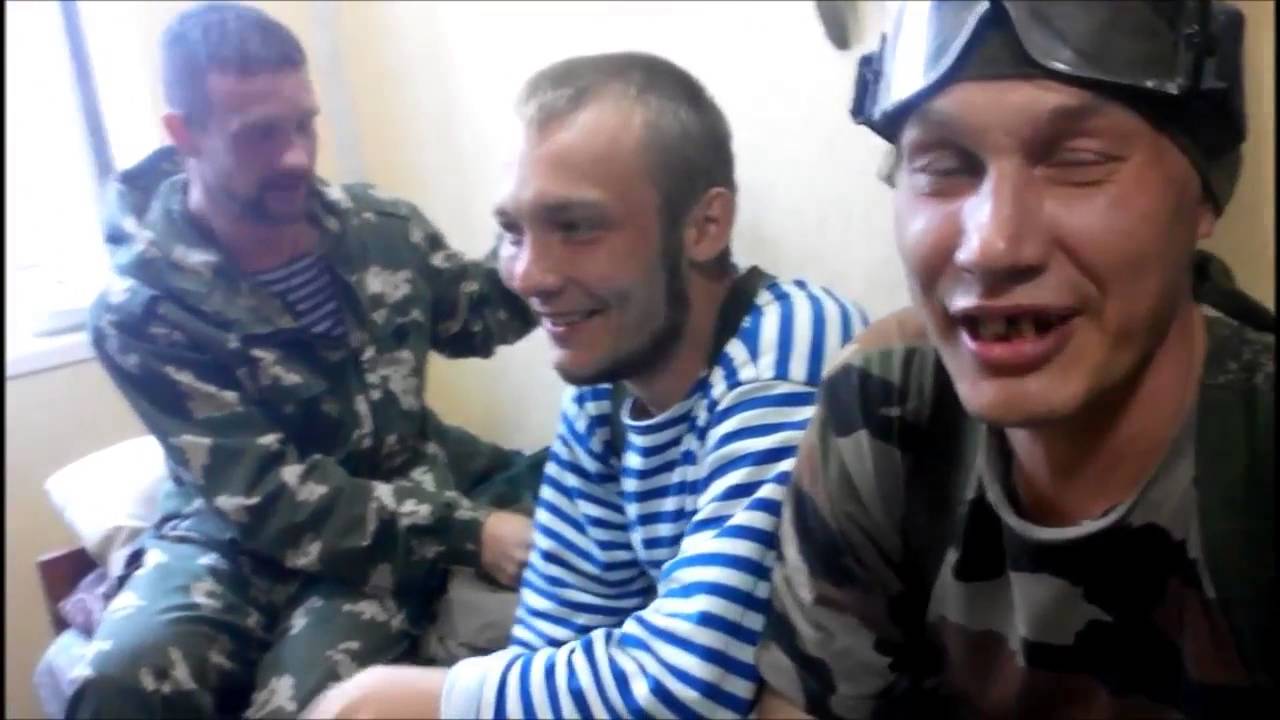 Mercenaries fighting for Moscow's hybrid military force in the Donbas come from all over Russia. In the declining economy, mercenary salaries are enticing to many. Some Ukrainians from the occupied territory also join, especially as their civilian jobs disappear following the Russian invasion, while a few mercenaries come from abroad driven by adventurism or false ideals. (Image: video screen capture) 
Facing ever more difficulties in recruiting soldiers, the leaders of Moscow's hybrid military forces in the Donbas are now using a remarkable technique: They've organized an underground casino where those who lose are compelled to pay off their debts by serving in the militia to fight Ukraine.
Olena Hitlyanska, a press spokesman for Ukraine's security service, tells Kyiv's Segodnya newspaper that Ukrainian soldiers discovered this underground casino in Svetlodarsk, a settlement not far from Horlivka, which is occupied by Putin's hybrid military forces.
She says that "the underground operation, situated in an apartment there, used local criminals to achieve its goals. According to preliminary information, they were supporters of the illegal [Moscow's hybrid] military formations," and they worked by enticing "alcoholic and drug addicted" residents "by promising easy money."
When these visitors lost money and often very small amounts, Hitlyanska continues, they were given a choice: serve in the Moscow's hybrid forces and fight Ukraine or risk being beaten or worse by the criminals. Those who "agreed" to this form of "military slavery" were then dispatched to Horlivka to join the Russian forces there.
The SBU spokesperson adds that this form of "'military slavery' via roulette" is "far from the only method which members of the self-proclaimed republics are using" to try to fill their ranks. She says there are reports that these units are now recruiting drug addicts by promising them that they will get their drugs if they serve in these militias.
Hitlyanska stresses that "such phenomena are not massive," but they are occurring and say much about the nature of the Moscow's hybrid military forces and their increasing inability to recruit local people to fight for them.
---
Related:
Tags: "LNR" and "DNR", DNR ("Donetsk People's Republic"), Donbas war (2014-present), International, LNR ("Luhansk People's Republic"), military slavery, Russia, Russia's hybrid war, Russian mercenaries, Russo-Ukrainian War (2014-present)