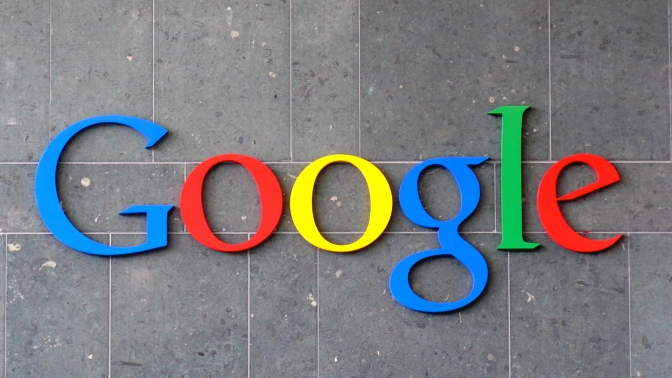 Four young Ukrainian have reached the finals of Google Science Fair 2016 – the top 100 ideas that will make our world a better place.
This year, Google received thousands of applications from 107 countries. The organizers stated that they were amazed by the creativity of the projects and sensitivity to global issues – from water treatment technology to environmentally friendly fuel.
The names of the sixteen finalists will be announced on August 11, and the awards ceremony will be held in Mountain View, California on September 28.
Tags: Google Science Fair, New Ukraine, News, Science and Innovation, top 100