As the date of Dutch referendum about Association Agreement with Ukraine approaches, the question about its pros and contras becomes more and more pressing. That is why Euromaidan Press in cooperation with Ukraine Today launched the #DUTCHINUA project gathering the views and opinions of the Dutch businessmen and entrepreneurs who work in Ukraine. Read its most interesting findings: 
Size matters: why Dutch businessmen like Ukraine
.
Ton Huls, Chief Financial Officer at Mriya Agro Holding has been in Ukraine for 12 years. He speaks about Ukraine's advantages and flaws. This is an abridged version of the interview given to Ukraine Today.
Ukraine is dynamic, people are keen to learn
"I enjoy it. I think it's a very dynamic country. People are very nice, the overall education of the is very high and they are very keen to learn, which makes working them very interesting," he says when asked to describe his experiences in Ukraine. He also emphasizes that the Ukrainian black soil called chernozem is very nurturing and has very good quality. The return on it is much higher than on the sand or other clay type of grounds.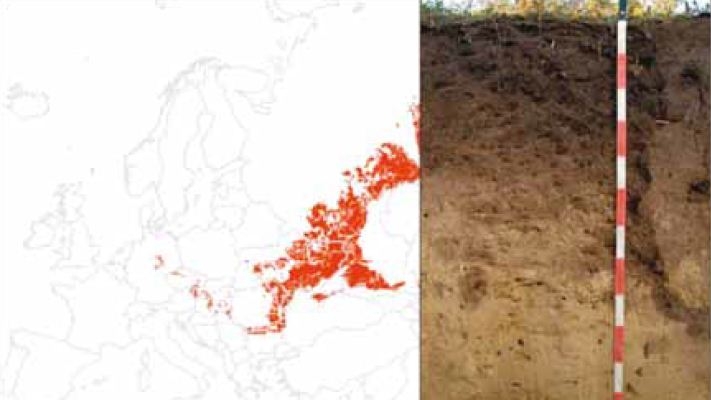 The Ukrainian market offers perspectives for the Dutch companies that produce seeds and agricultural equipment, Huls says. The latter includes both the primary agricultural equipment (e.g. for potatoes or potato industry) and the primary processing sector (e.g. building big stables, everything related to chicken breeding, etc.). Sunflower seed crushing is another industry which is in need of development and investments, the businessman adds.
Huls is confident, that Ukraine is a very good place for Europe to expand its need for agricultural product, specifically for countries like Holland, which have very limited space. "We sometimes joke and tell that we have some cows, 2000 of them, which for us is not the primary business. But in Holland, if you would have 2000 cows, you would probably be the largest cow farmer in The Netherlands."
Bureaucracy and outdated practices draw the country back
What makes foreigners hate Ukraine is outdated practices and bureaucracy. Bringing Dutch processing machines to Ukraine would make a big difference, the businessman says, but "using old tractors to plow and sow and using new ones for harvest makes no sense."
Bringing engineers and agronomists from Holland to give training to people on how to improve the whole process from soil preparation to harvesting could make Ukraine a much stronger agricultural place, he believes.
Another big obstacle is bureaucracy. "You need to accept, that you need to follow the bureaucratic rules, and that is already difficult for a lot of West European Dutch businessmen who want to come here and do something," Huls shares.
[quote float="right"]
In the 2014 Maidan revolution Ukraine showed that it wants to be part of the West European culture and society, and not so much to the East European, Russian-driven society. – Ton Huls
[/quote]
Most entrepreneurs do not possess administrative skills required for "precise and very bureaucratic Ukrainian economy and legal system". In Ukraine one needs to make sure that all documents are in order and licenses are in place before starting business.
That is why Ukraine is a country, which you "either love or hate," there aren't a lot of people who are neutral in the middle, the businessman states.
"If you look at the Dutch people, there are two groups. People that come, love it, and never leave, like me. And there are others that come as an expert for one of the big Dutch companies, hate it, and are very happy when their assignment of 3-4 years ends and they leave. It looks as if Ukraine is either a country which you either love or hate."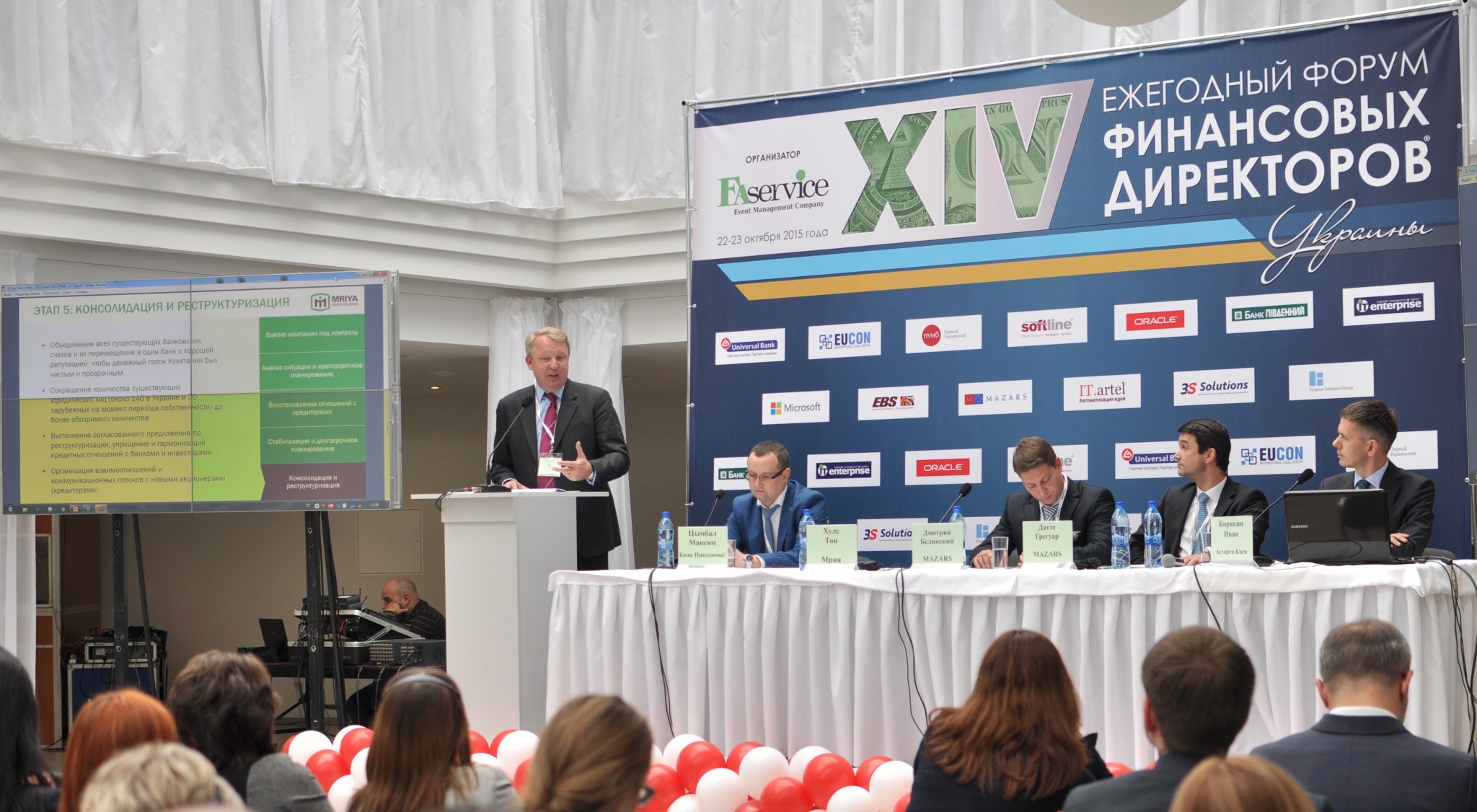 In 2014 revolution Ukraine made a very clear West European choice
Huls has seen Ukraine going through two revolutions and he says there is a big difference between them.
"The 2004 Orange Revolution was a peaceful revolution, where you really felt the spirit of 'we're going to change the country' without it being aggressive," he shares.
It was possible for the Dutchman to go to the Euromaidan protests when there were tents on street without any problems, and he didn't have any fear. But in 2014, Huls tells, it was much more aggressive from the beginning, people were wearing helmets and masks.
"I think that specifically in the 2014 Maidan revolution the Ukrainian population made a very clear choice – they consider themselves a West European country. They want to be part of the West European culture and society, and not so much to the East European, Russian-driven society."
However, what happened after the revolution – Crimea annexation and and military conflict in the East makes Ukraine a very difficult country for foreign investments, the businessman concludes.
Stable political turbulence and stable economical upwards line
"If you look at the last 15 years, there was a very big stability in turbulence," Huls says asked about influence of political turmoil on running business.
According to European norms, there is a constant turbulence, he states. Though, political changes do not correlate with business activities: "I saw the Orange revolution, i saw Yushchenko being replaced by Yanukovych, I saw the economic crisis and economic boom in 2007. But overall there is a very stable line upwards for the Ukrainian economy."
That is why organizations such as the European bank for reconstruction and development are now very active in Ukraine financing projects."Before there were very clear guidelines to look only at the big projects, big companies, and today they are looking at the medium-sized ones," Huls tells. The donors also understand that the real growth of the economy is not coming from the top-20 biggest companies in the country, but the middle-class companies.
Association Agreement will make business easier
The Association Agreement with Ukraine will make business easier, Huls says: "It will be much easier for us to buy innovative products from the Dutch market and implement them in Ukraine. Right now there has been a lot of restrictions on licensing every different kind of breed which you want to plant in Ukraine and today this is significantly reduced. So it's much easier to select breeds which really accommodate to Ukrainian soil conditions much better than if you have to just take one of the three of four which are available."