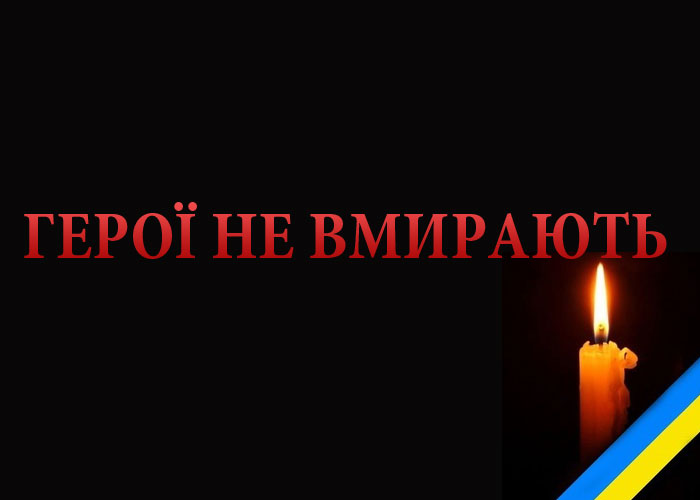 Two defenders of Ukraine from Poltava Oblast were killed on February 25 while serving in the Donetsk region.
The Poltava Regional Council announced that 36-year-old Senior Sergeant Hryhoriy Koshlaty died from a gunshot wound near Mariupol. He was buried in his native village of Vasylivka, Kobelyatsky District on February 28.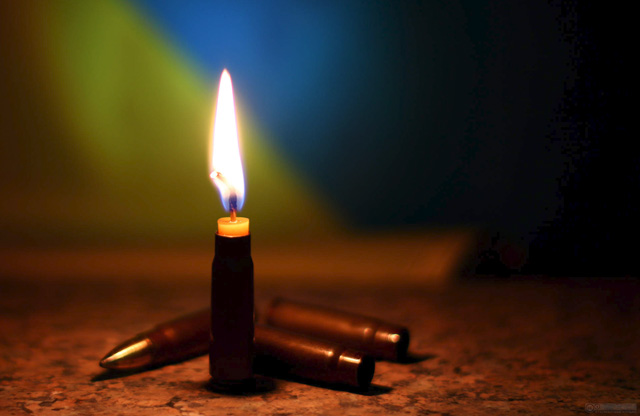 Another hero from Poltava region was killed by a sniper bullet near the village of Hranitne. 45-year-old Oleksandr Avramenko from the village of Matyashivka, Lubny District had been defending his Homeland on the front lines for almost a year and was getting ready to go home.
On February 25, a memorial plaque in honour of Volodymyr Shulha, who died February 12, 2015 defending his country near Debaltseve, was unveiled at the school he attended in the village of Semenivka, Poltava Oblast.
Volodymyr joined the army in 2009, and from the first days of the Russian occupation of Crimea served at the Kherson border. He was sent to the ATO zone in August 2014. He fought at Savur-Mohyla, Ilovaisk and Debaltseve. He died in a burning tank near the village of Logvynove, Artemivsk District, Donetsk Oblast, while covering the retreat of Ukrainian troops. Volodymyr Shulha was awarded the National Order "For courage" (3rd degree) posthumously on September 22, 2015, "for his courage, dedication and professionalism in defending the national sovereignty and territorial integrity of Ukraine".
Heroes never die!
Tags: Donbas war (2014-present), killed, News, plaque