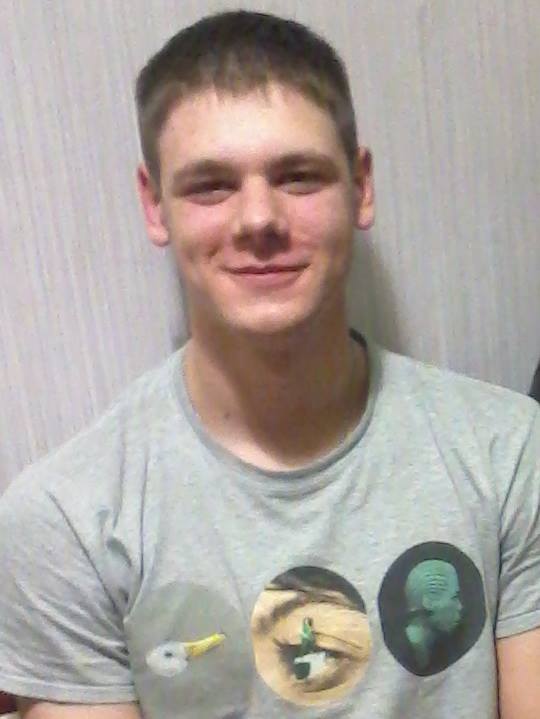 18-year-old Sasha Koval was killed on January 1, 2016. He was a true patriot, brave and caring, a young man who volunteered to defend Ukraine and dreamed of a better future for his country. He served in the Azov regiment.
Those who knew him, remember him, light a candle and say a prayer…
Glory to Ukraine! Glory to the Heroes!
Tags: Azov Battalion, Donbas war (2014-present), killed, new year, Stories from the Front, Ukrainian patriotism, Ukrainian soldiers, Vichna Pamiat! Eternal Memory!