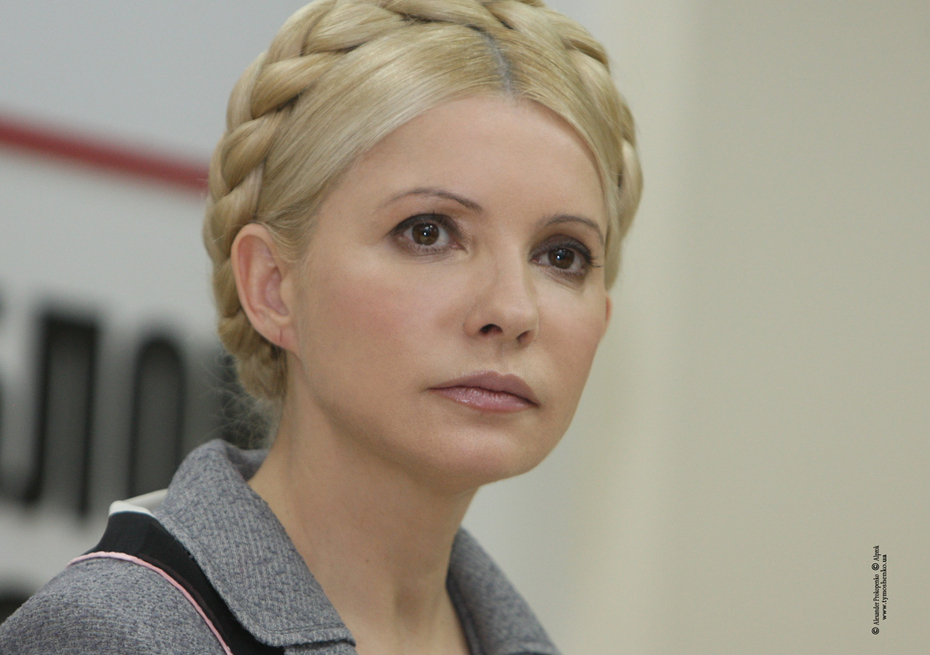 Yulia Tymoshenko 
The leader of the Ukrainian "Fatherland" party Yulia Tymoshenko believes that Russian Federation, as the country-aggressor and initiator of the military conflict in Ukraine, should be expelled from the Security Council of the United Nations
"Today I propose to act directly. An aggressor can not be on the Security Council of the United Nations and to block completely resolutions to protect Ukraine from such a large-scale aggression. We must immediately do everything possible so Russia at the least was expelled from the Security Council of the United Nations," – Tymoshenko said today on Inter TV channel, as reported on her website.
The political leader reminded that there is a historic precedent, when the Soviet Union–for its aggression on the territory of Finland in 1939–was expelled from the League of Nations, which was the first international intergovernmental organization created after the World War I to promote cooperation, peace and security between peoples.
"I appeal to the world – we must do everything to stop this aggression. I believe in the victory of Ukraine, but Ukraine and the world must act very decisively. We must not deceive ourselves that we can appease the aggressor. This is a war, and it is necessary to use all the power and capabilities of the world community, knowing that this is a war,"- Tymoshenko said.
Tags: Op-ed, Russia, Russian aggression, UN, UN Security Council