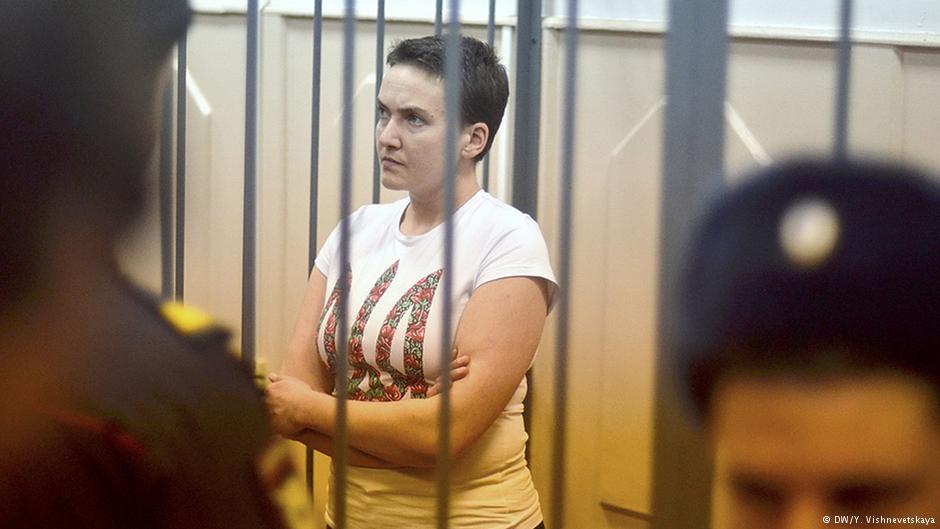 Anne Brasseur, President of PACE addressed Duma Chairman, Sergei Narishkin, asking him to do his utmost to release Nadiya Savchenko, Ukrainian pilot imprisoned in Russia.
 Nadiya Savchenko, who was elected deputy from the Batkivshcnyna party, is also member of the Ukrainian delegation to PACE. Anne Brasseur, PACE President, addressed a letter to  the Chairman of the State Duma, Sergei Naryshkin requesting the immediate release of Savchenko so that she would be able to attend the opening of the PACE winter session, scheduled in Strasbourg on Monday, January 26.
Brasseur demanded an immediate solution to the problem.
Anne Brasseur stresses that Savchenko is "in critical condition due to her hunger strike", which she started in the Russian prison. She states that "the Minsk protocol signed by Ukraine and Russia includes the immediate release of all hostages and illegally detained persons."
Brasseur calls on Sergei Naryshkin and other Russian authorities to release Savchenko on humanitarian grounds and reminds them that the pilot is a deputy of Ukraine.
"This issue will continue to poison relations between Ukraine and Russia and endangers the life of a young woman unless it is immediately addressed." asserts the PACE President.
Tags: hunger strike, PACE, Politics, Savchenko