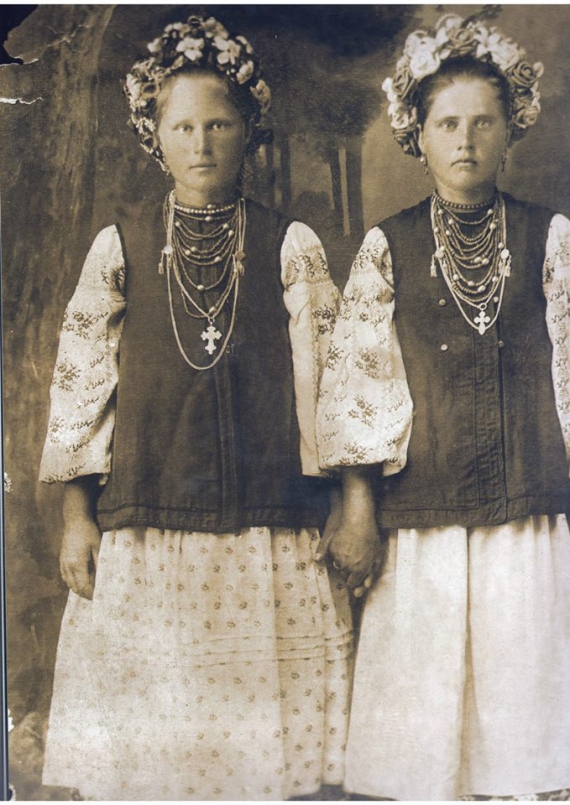 "Only Little Russians and Parisian women know how to dress tastefully! You will not believe how charmingly the girls dress, the young men as well. It is a really national, comfortable and graceful costume, despite the huge boots. And the ducats, the beads!!! Headbands, flowers!! And the faces!!! Oh, what language!!! Just beauty, beauty and beauty!!!" Wrote artist Ilya Repin.
The main elements of the Ukrainian national costume were formed back in the times of Princes and were almost unchanged since then. The location can determine the characteristics of clothing from certain regions of Ukraine, such as: Volyn, Podillya, Polissya, Pokuttya, Hutsulshchina, Boykivshchina, Lemkivshchina, Slobozhanshchina, Poltavshchina and Dnipro Ukraine. There was festive and everyday, winter and summer clothing.
Today we offer you to familiarize yourself with the way people dressed around the Kyiv region 100 years ago. The photographs present mostly women's festive clothing, which included jewelry and beads.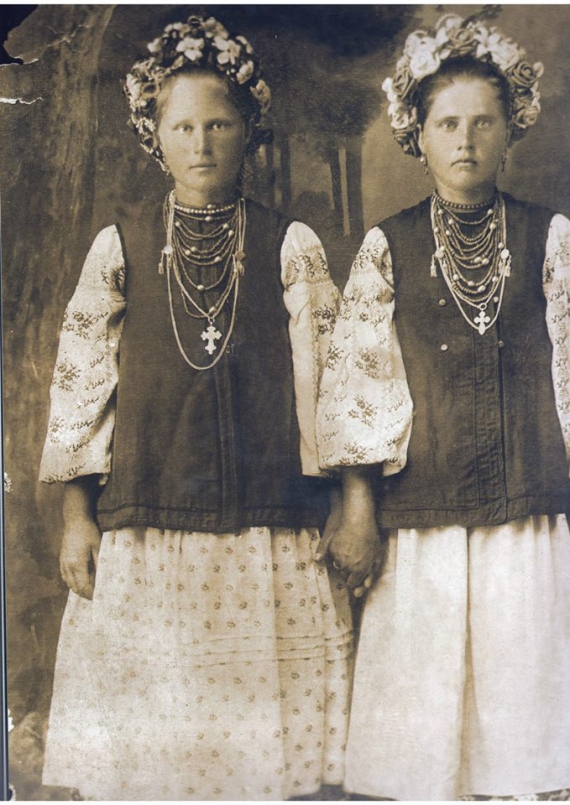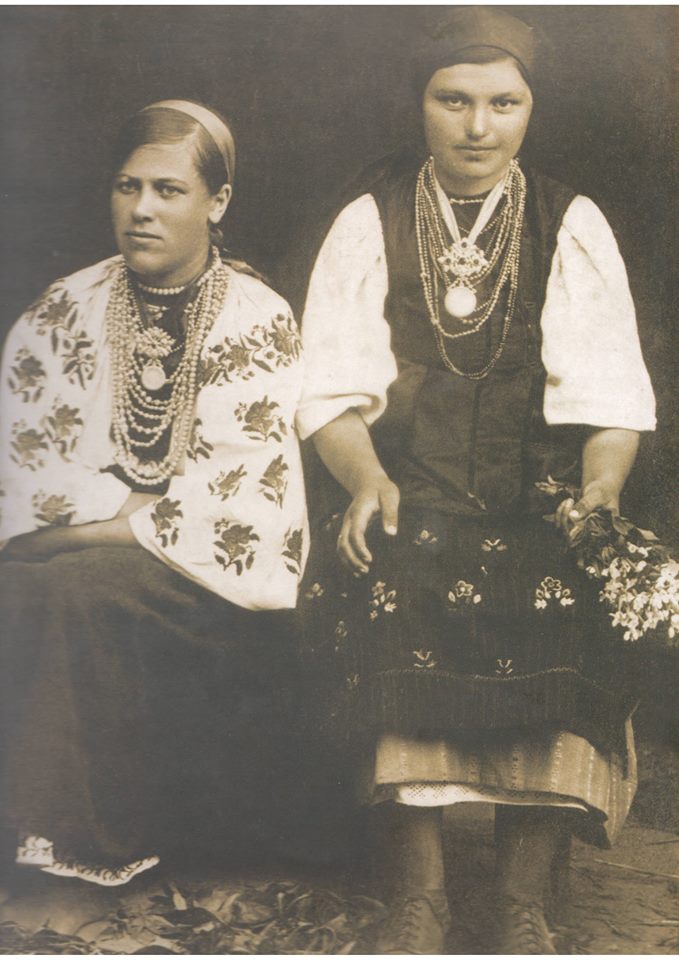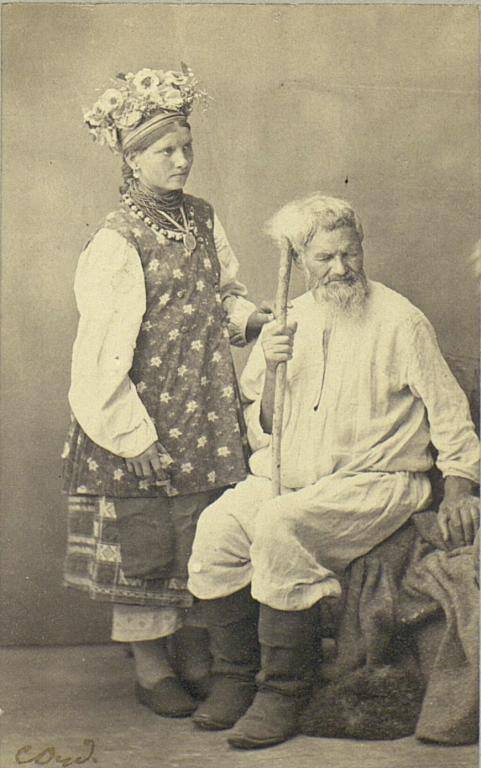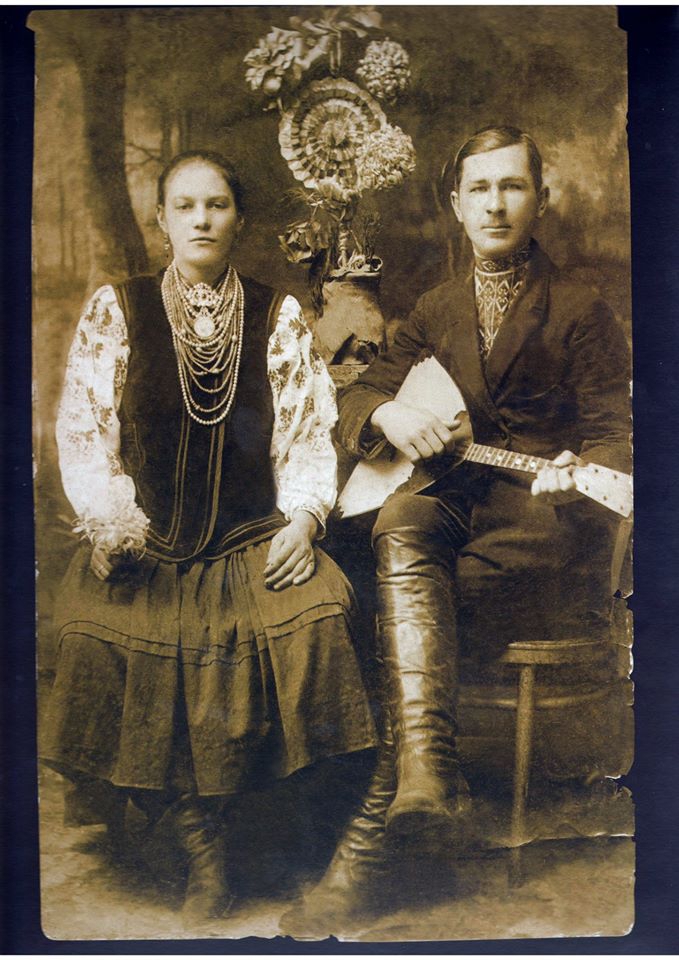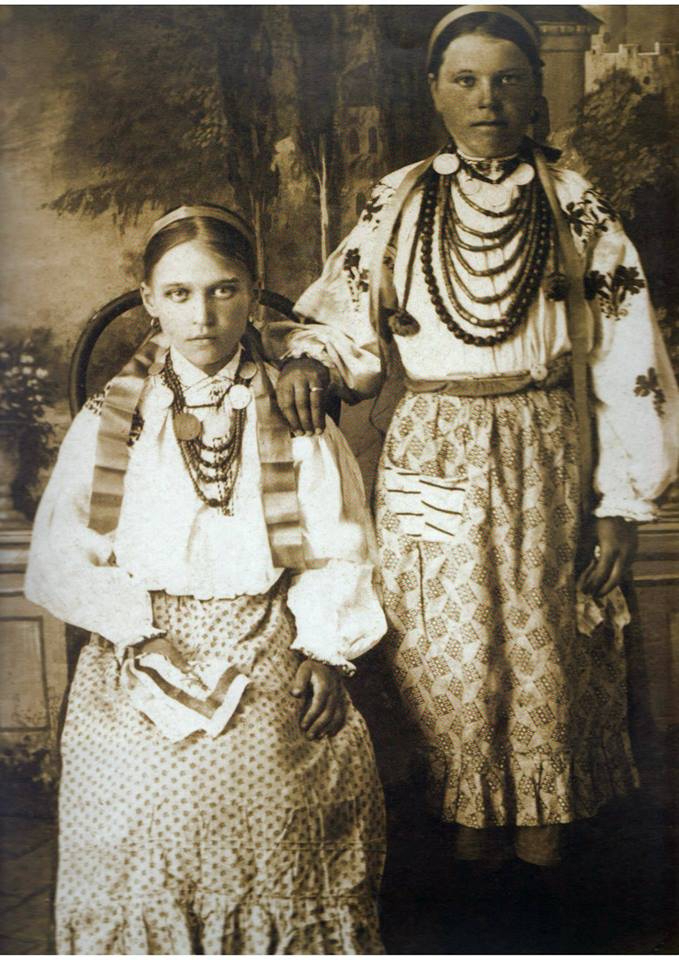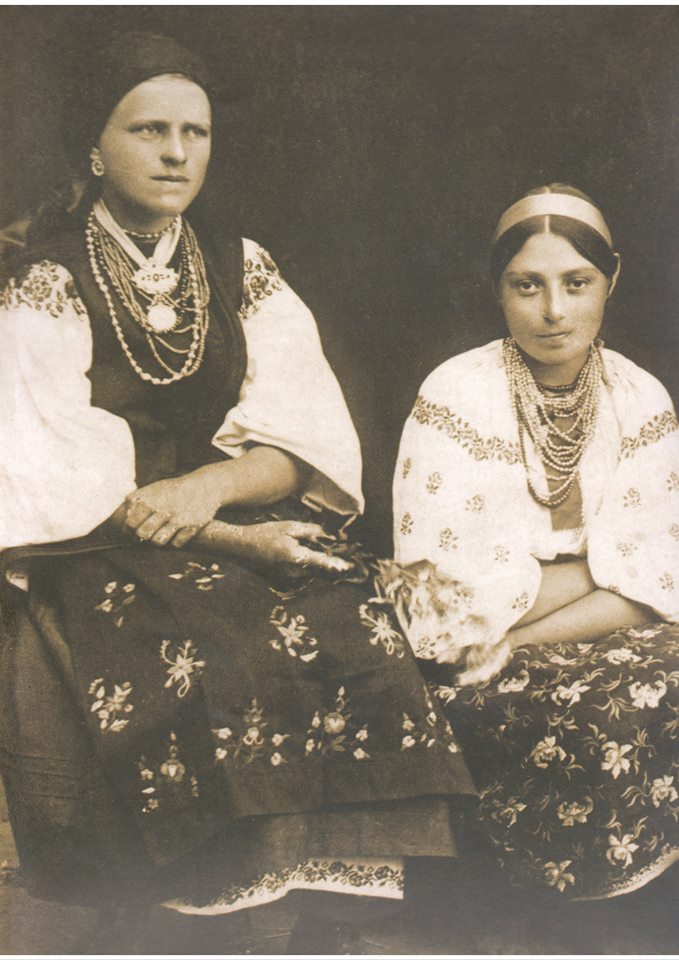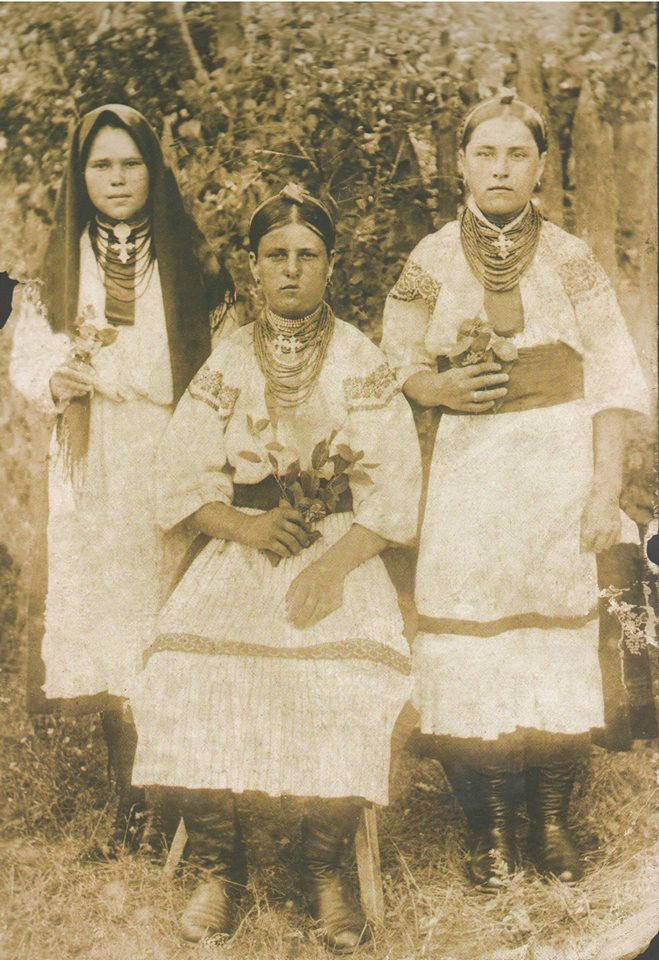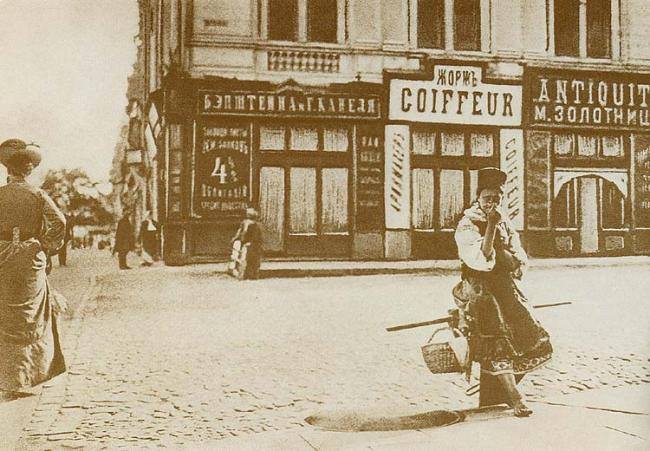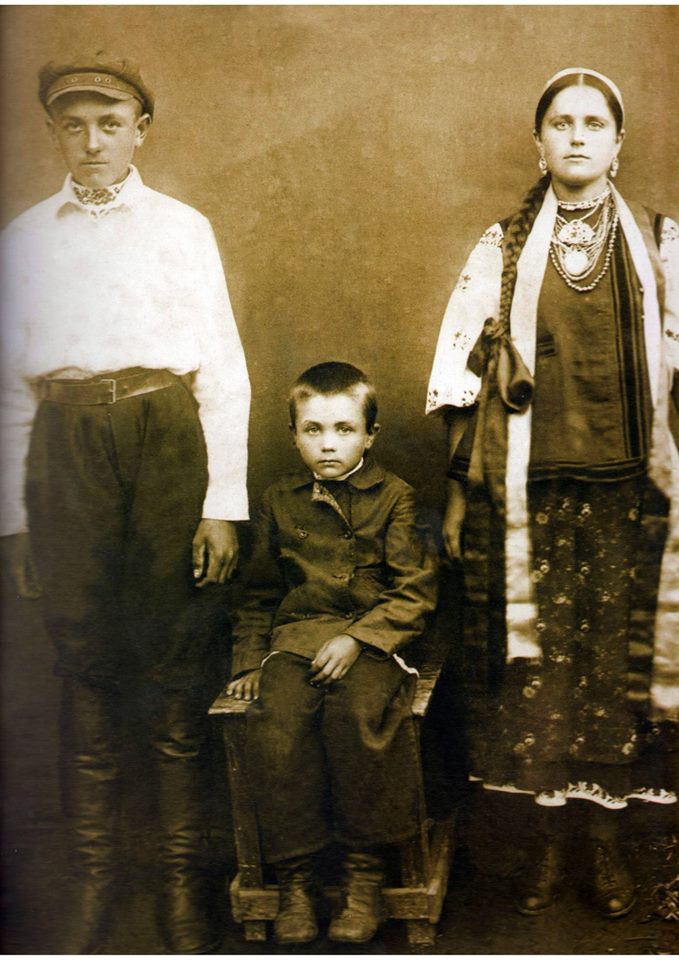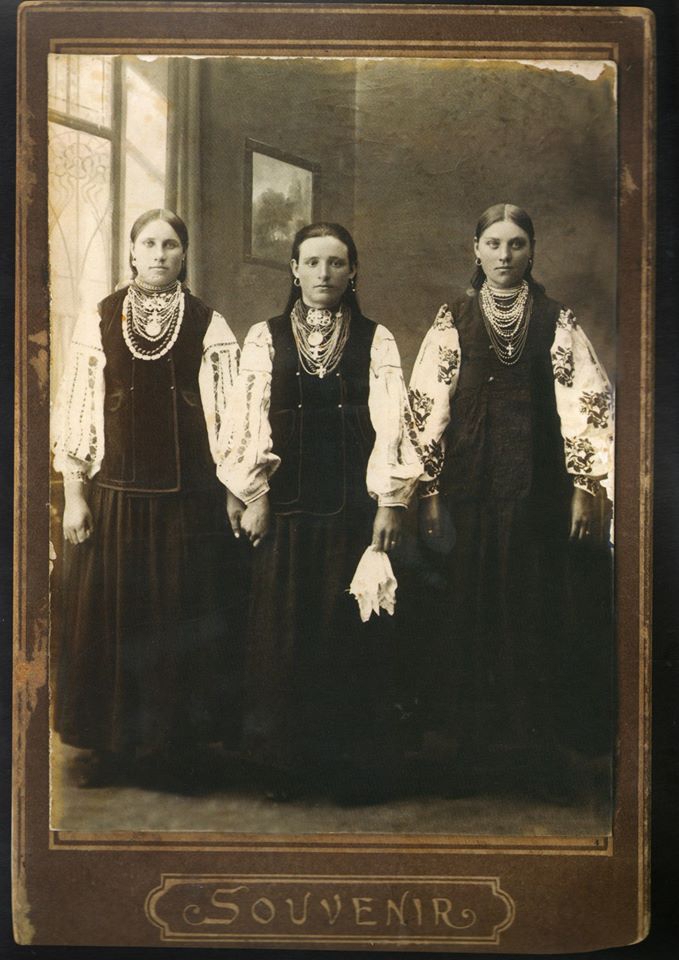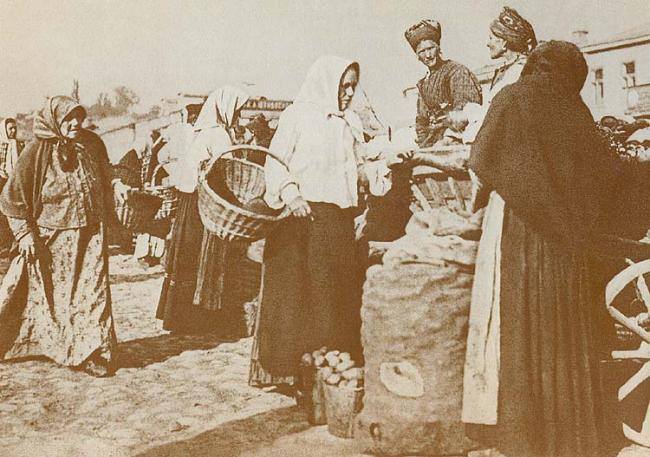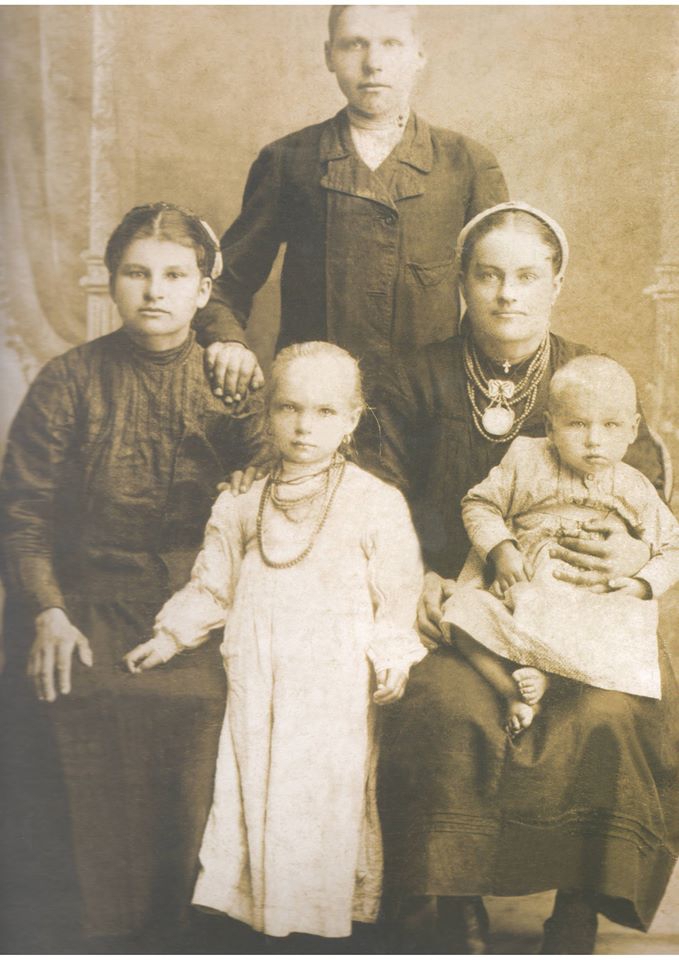 Tags: Ukraine, Ukrainian clothing, Ukrainian culture, Ukrainian national costume