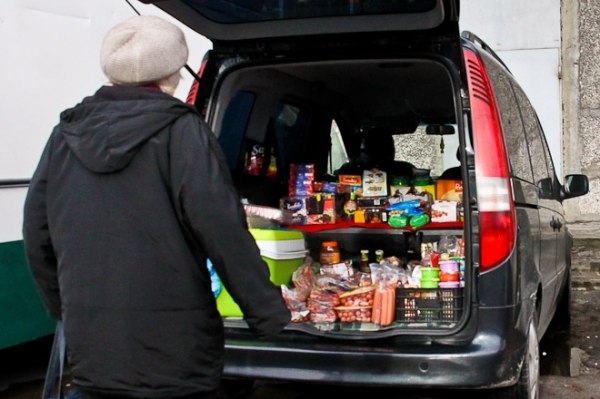 Russian tourists failed to take 70 kgs of French pate by car from France to Russia.
As is reported, customs servicemen confiscated duck, pheasant and wild boar pate at the border control checkpoint within 200 km of St. Petersburg and sent it back to France.
On August 7 Russia banned supplies of veal, pork, poultry, cheese, fruit and milk from the countries of the European Union, the US, Australia, Canada and Norway in response to economic sanctions against Russia because of the events in Ukraine.
It seems this is the first harbinger of the new era of "food tourism" in Russia. It seems that the "black importer" profession will once more become an integral part of the Russian market.
---
Source: Pressa.Today
Translation by Mariya Shcherbinina
Tags: International, Russia