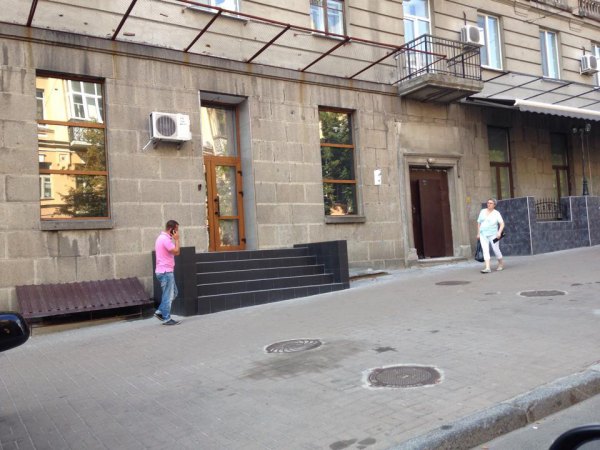 Yanukovych's former allies fled the war in Donbas, together with their luxury businesses
Besides regular citizens, the refugees who were forced to flee Donetsk and Luhansk oblasts, almost all of the local elite moved to Kyiv, together with expensive boutiques.
In particular, many representative-class cars with AH license plates (the letters designate Donetsk oblast) appeared on the streets of the capital city.
These are so-called VIP refugees who used to be Yanukovych's allies, the beneficiaries of his regime who supported their corrupt compatriot. However, after Yanukovych's flight and Russian military expansion, they left their motherland and moved to the "Banderite" capital, writes Ukrainska Pravda journalist Sergiy Leshchenko.
While regular Donetsk refugees are forced to suffer in camps, where they live in very difficult conditions, the Donetsk elite has it pretty good. Luxury Donetsk stores have followed their clients to Kyiv, together with their riches: clothes from leading world brands, such as Prada, Gucci, Ferragamo.
However, the escapees are forced to illegally sell their goods to their own Donetsk clients because, according to the dealership contracts with the producers, they have no right to sell these brands outside of Donetsk.
As such, several underground shops have opened in Kyiv recently. Beloved Donetsk boutiques greet their escape clients in covert Kyiv apartments or shops without signs (see photo below).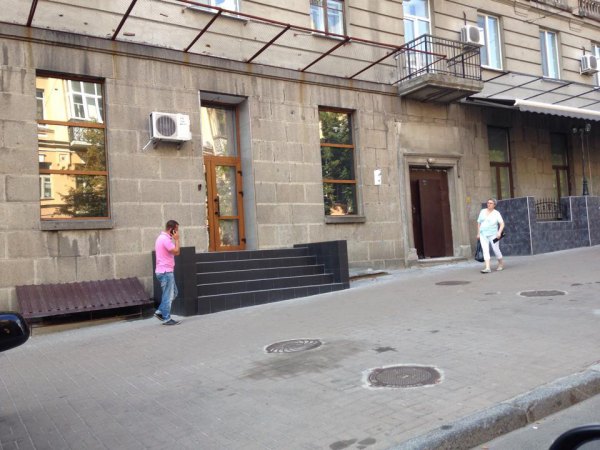 A second illegal luxury clothing store for Donetsk citizens opened in one of the apartments in Passage (Khreshchatyk). One can only get inside with an appointment.
---
Source: TSN and Ukrainska Pravda 
Translated by Mariya Shcherbinina