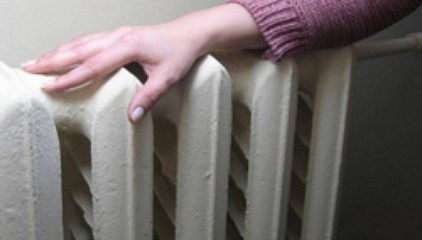 Ukraine will not freeze in the winter even in case a new gas contract is not made with Russia by the end of the year.
This was stated in an interview to Glavcom by government representative for European integration Valeriy Piatnytskiy, reports NewsOboz.org.
"I don't think we will freeze – the unprecedented economy measures to decrease consumption are proving to be effective. We can complain we have no hot water left but in light of Luhansk having no electricity, water and garbage disposal, we are in absolutely ideal conditions. This is our small downpayment made to reinforce independence. Yes, it will be an energy-saving regime, but we have to go through it at some point – after the peak phase of the crisis, remission and recovery follow," said he.
According to him, Ukraine's opportunity to become independent from Russian gas depends on the reverse power, the change of consumption structure.
"We have to find replacements. The Japanese offered us a big project with lots of financing – raising efficiency of using generated power from coal. It is calculated that after the implementation of these new propositions, gas consumption may be lowered by 10%. The perspective of shale gas is yet another step. Lithuania ordered a special liquified gas vessel about five years ago, which will be moor in a Lithuanian port in the fall and they will receive liquified gas. What is more, the power of this processing will be several times higher than their internal needs, and they will supply their neighbors in Latvia and Estonia," noted Piatnytskiy.
Source: NewsOboz
Translated by Mariya Shcherbinina
Tags: Archive, Gas, Russian gas