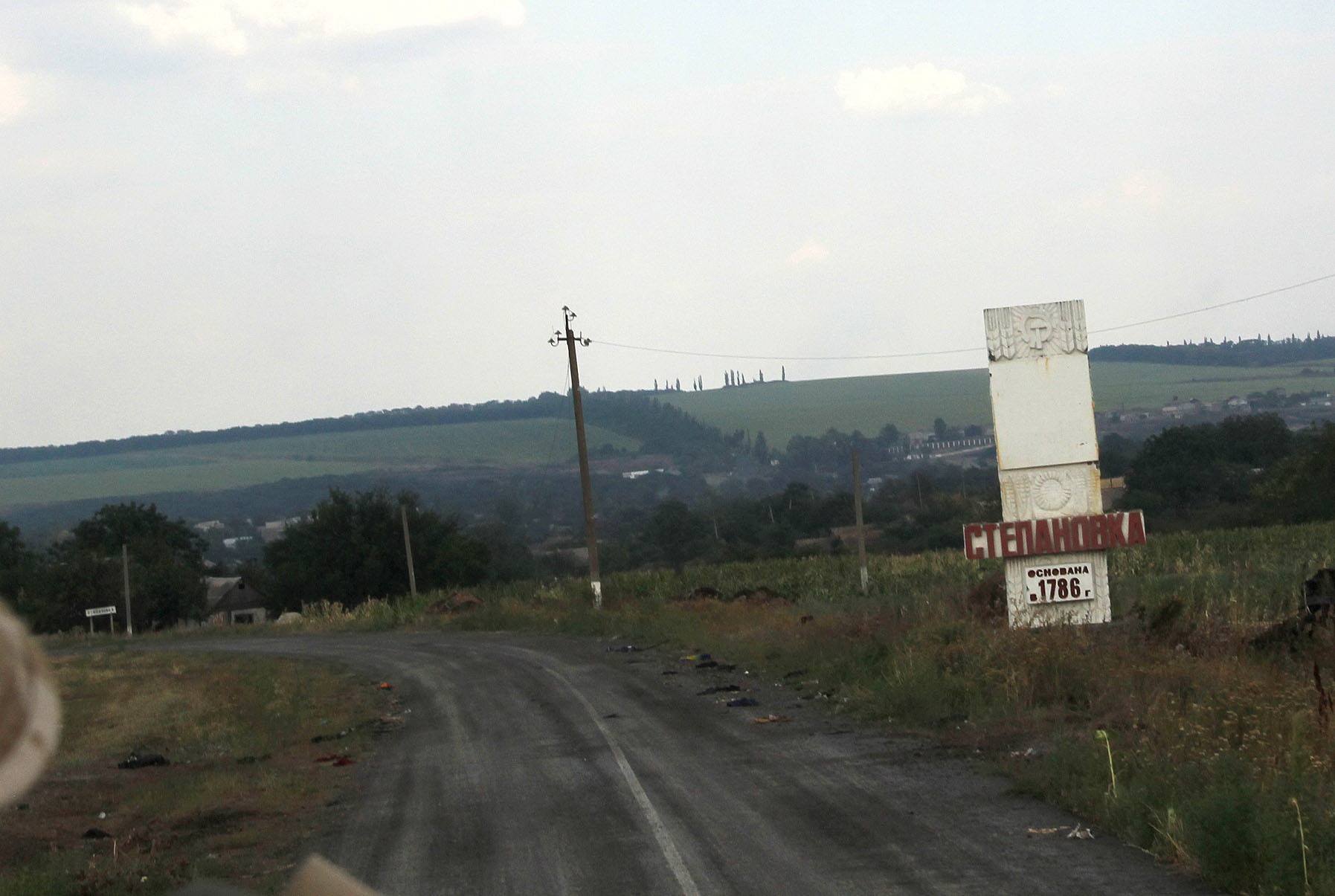 The village of Stepanivka was completely destroyed by rocket salvos originating from beyond the Russian border, reported the press center of the Anti-Terrorist Operation (ATO).
Stepanivka, in Donetsk oblast, is located roughly 9km from the border. Grad rockets have a launching distance of up to 40km.
According to the report, nearly 1,000 people lived in the village.
Tags: Donbas war (2014-present), Donetsk, Russia