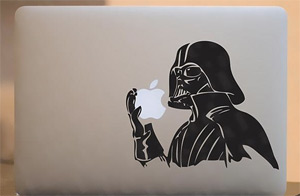 Starting August 1, Russia will ban the import of almost all fruits and Poland. In response, Poles have decided to consume more domestic products.
"Eat an Apple against Putin!" flash mobs were started on Twitter and Facebook in support of Polish producers, says Deutsche Welle.
Using the hashtag #jedzjablka (eat an apple), Poles continue to post photos of half-eaten apples and bottles of cider (apple wine).
Stanislav Kozey, campaign adviser to Polish President Bronislaw Komorowski, urged fellow citizens to support the apple campaign. Kozey declared that Poles must demonstrate that Poland will not allow Russia to frighten their country with an embargo, reports AFP news agency.
Diplomats from the Ukrainian Embassy in Poland joined in on the action, posting photos of their team holding apples on the Embassy Facebook page.

Russia imposed the fruit-and-vegetable embargo the day after the European Union expanded sanctions against Russia for supporting separatism in Ukraine.
Associated Press reports that Poland is the largest producer of apples in Europe. According to Russian sources, imports of apples, pears, and quince from Poland to Russia last year amounted to 776,000 tons, worth more than $427 million US.
The Federal Service for Veterinary and Phytosanitary Surveillance of the Russian Federation declared that the embargo was put into place due to "violations of the certification process for Polish products" and "quarantine measures required for Polish production".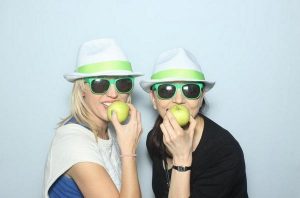 Translated by Christine Chraibi
Source:
life.pravda.com.ua

Photos by JakubowskiKrzy (Twitter)
Tags: International, Poland, Russia