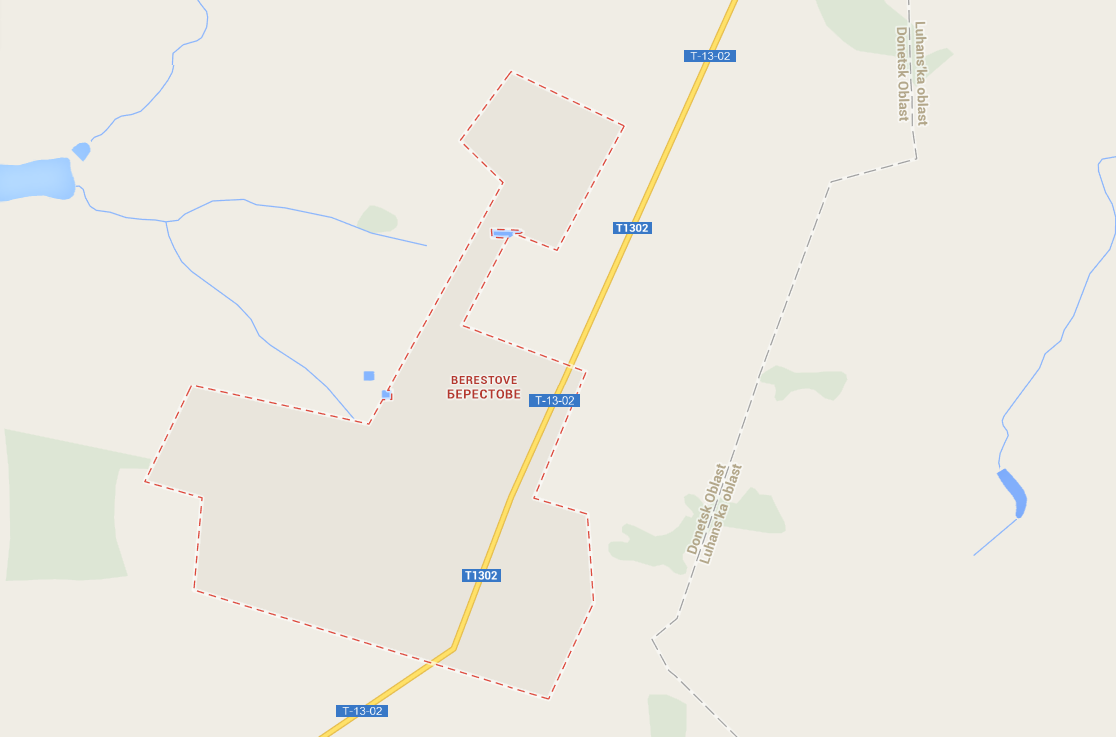 According to Hromadske reporter Mustafa Nayem, nine children were blown up over a mine in the village Berestove, Artemivsk Raion, Donesk Oblast. One child was killed, eight are in a very serious condition in the hospital. There are many damaged limbs and facial wounds.
According to Anton Herashchenko, Advisor to the Ministry of the Interior, the teens entered a courtyard of munitions which they found in a fortified area of the militants. They were likely struck by a mine or shell.
Children need urgent amputation of limbs; several lost their vision. A one year-old who happened to be in the yard is in the most critical condition of all the children.
Source:
hromadske.tv
Translated by Daniel Centore
Tags: Donbas war (2014-present), Donetsk, Russia