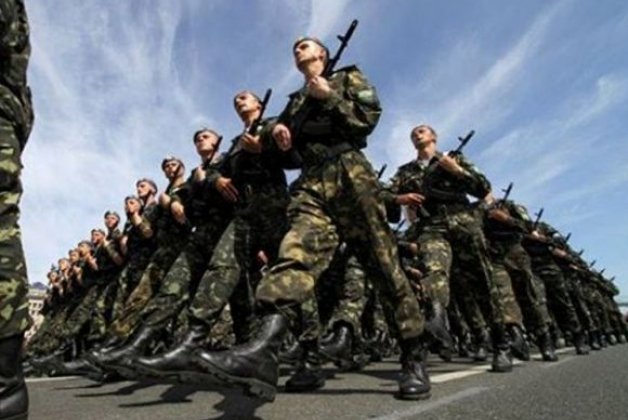 The Ukrainian Verkhovna Rada approved the law regarding "partial mobilization."
232 Parliament members voted in favor of the according bill at the session on Tuesday, July 22nd. The law is enacted on its publication date.
According to NSDC Secretary Andriy Parubiy, who presented the bill, the third wave of mobilization "will allow to prepare for military action 15 military units and 44 units of wartime provision."
We remind you that the President registered the given bill in the Parliament on Monday, July 21st, and insisted that it be passed.
Source: Hromadske
Translated by Mariya Shcherbinina