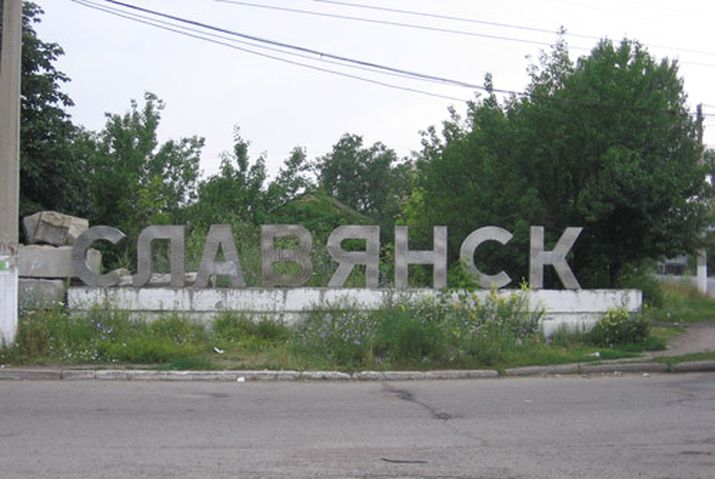 Security officials have exhumed a mass grave in the Donetsk region where they say a pile of mutilated bodies – two priests and the two sons of one of them – were found. The official, Interior Minister advisor Anton Herashchenko, reports the dead were involved in assisting the Anti-Terrorist Operation (ATO).
"We have now exhumed a grave where two priests from Sloviansk were buried. Also, the two sons of one of the preists, who were tortured and killed just because they helped our soldiers," said Herashchenko.
While Herashchenko refrained from stating which denomination the priests belonged to, but Patriarch Filaret has previously spoken out against "numerous death threats against the Kyiv Patriarchate clergy and believers" by Russian-backed terrorists in the Donetsk region. Virtually all Christian denominations other than the Russian Orthodox Church have been subject to levels of harassment, threats, kidnapping, torture, and violence.
Sloviansk has had a documented history of brutal murders during its occupation by Igor Girkin's militia, who was recently discovered to have carried out summary executions.
Editor's note: This article originally mentioned "children" were found, but was later changed solely to "sons." While they were the priest's children, officials have not explicitly informed that they were minors and we would like to avoid any confusion.
Tags: atrocities, Featured, News, Religion, Russian mercenaries, Russian military crimes, Terrorism, Torture