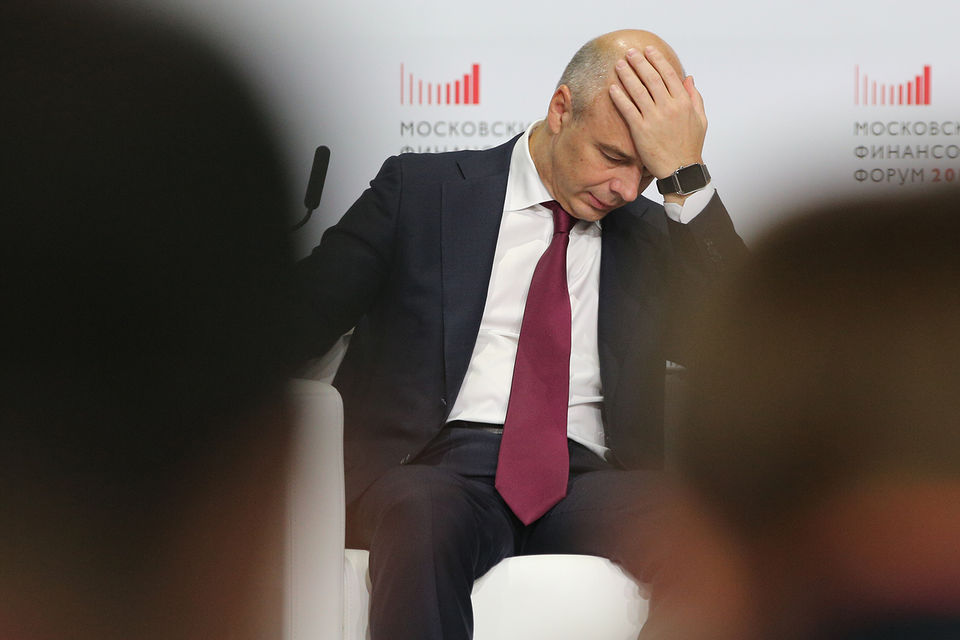 Anton Siluanov, Russian Finance Minister (Image: vedomosti.ru)
Yesterday, Russian Finance Minister Anton Siluanov became the most senior Moscow official to say what many independent analysts have said before: large increases in defense spending and falling oil prices led to the disintegration of the USSR, and the same two trends can have the same impact on the Russian Federation.
The finance minister said that spending on the army and the production of military goods has now reached the level of three trillion rubles and that such spending, unlike investments in other sectors, "does not have a productive character."
The Soviet authorities at in the 1980s faced the same problems when they increased military spending, Siluanov continued, and "when to this was added a decline in the price of oil, we saw what this led to: the state disintegrated." Failure to recognize these linkages can have equally serious consequences for the Russian Federation.
Related:
Edited by: A. N.
Tags: international, Russia, Russian economy, Russian military spending / budget