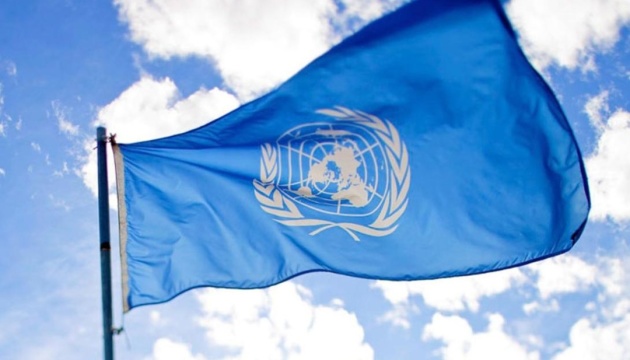 Source: UkrInform 
The Office of the UN High Commissioner for Human Rights (OHCHR) has recorded 8 574 civilian deaths in Ukraine since Russia invaded 13 months ago but says the real toll is far higher.
From 1 to 23 April 2023, the OHCHR documented 405 civilian casualties in Ukraine: 104 killed and 301 injured. The casualties were mainly caused by explosive weapons with wide area effects, mines, and explosive remnants of war.
The OHCHR has said it believes that the actual figures are considerably higher, as the receipt of information from some locations where intense hostilities have been going on has been delayed, and many reports are still pending corroboration.
"This concerns, for example, Mariupol (Donetsk Oblast), Lysychansk, Popasna, and Sievierodonetsk (Luhansk Oblast), where there are allegations of numerous civilian casualties," the OHCHR added.