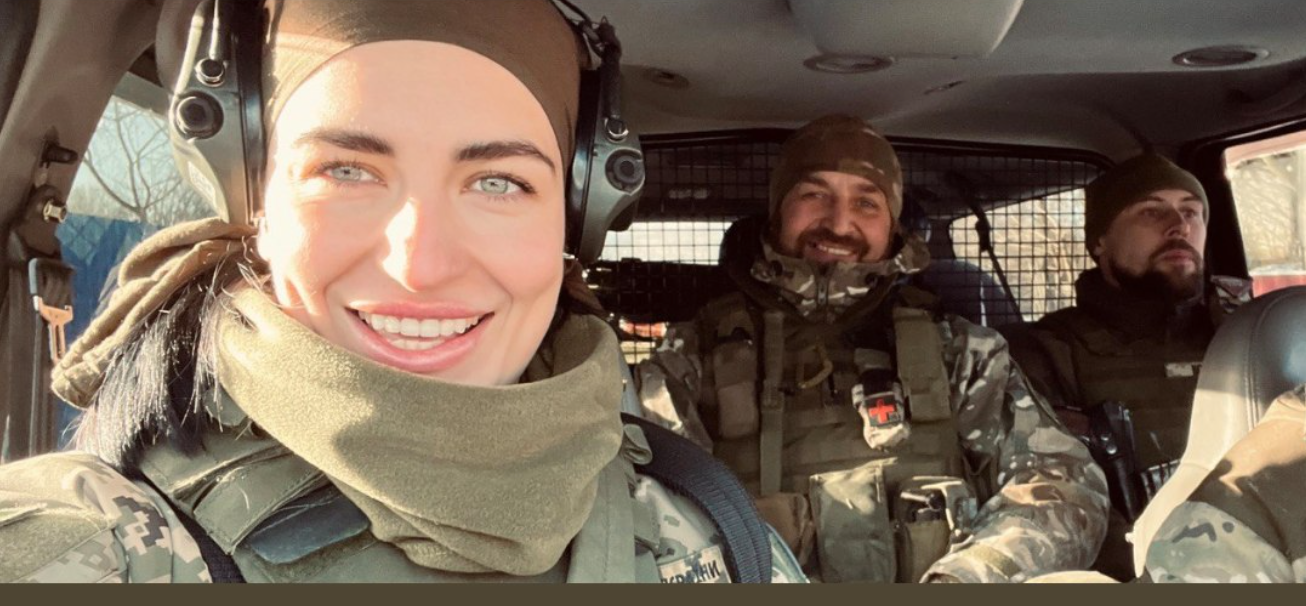 The Commander-in-Chief of the Armed Forces of Ukraine, General Valeriy Zaluzhnyi hightlighted the role of volunteers in the liberation war against the Russian invaders on the Day of the Ukrainian Volunteer
"Dedication. Determination. And a sincere desire to protect the Motherland. Every day. Every second. Ukrainians demonstrate to the whole world what it means to be a volunteer.

First of all, in heroic battles on the front lines. In 24-hour volunteer work. Help in the rear. At the call of the heart, for the sake of victory. The enemy wants to break us, but the nation of volunteers is invincible. Today, more than ever, we are all united and fighting for our independence," Zaluzhnyi wrote.