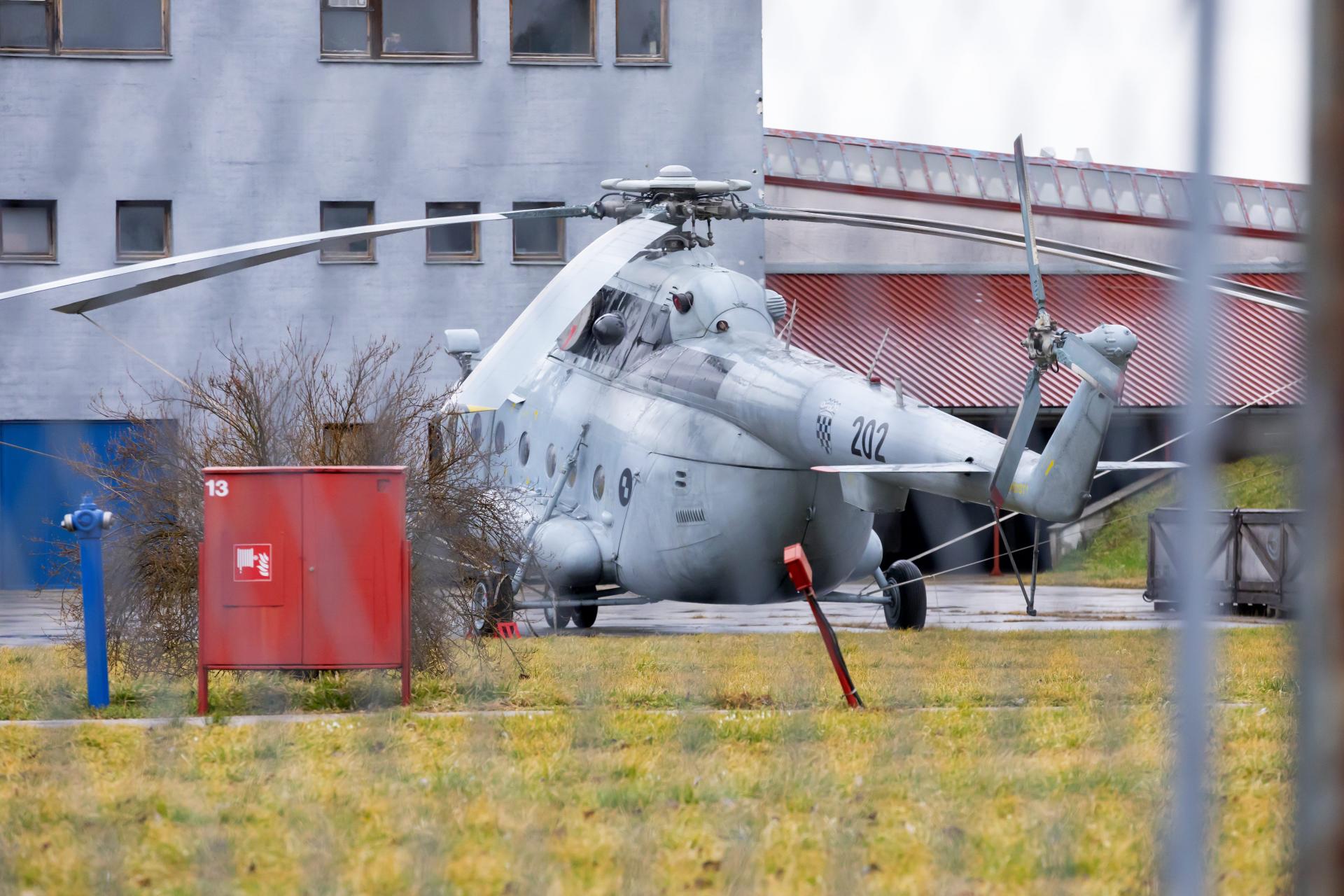 Croatia will send 14 transport helicopters to Ukraine. Twelve MI8 MTV-1 helicopters and two MI8 T helicopters will be ready for transportation in approximately ten days, Croatian media Jutarnjilist writes, referring to its sources.
The Croatian Government has classified all information on military aid to Ukraine as confidential, and it is impossible to obtain official confirmation of this information. The donation of 14 transport helicopters was confirmed by Prime Minister Plenković in November last year but without any other details. On the other hand, President Milanović was angry that the Government was arranging the donation of helicopters. He said that the Ministry of Defense did not explain how these helicopters would be replaced.
In September of last year, Dunja Bujan Šujster, director of the Directorate for Defense Policy of the Ministry of Defense, said that Croatia had sent military aid to Ukraine on four occasions, but she did not want to reveal what had been sent.
Tags: military aid to Ukraine