Defenders of Ukraine on the front line received Ukrainian mortar shells of the 82 mm caliber, which can hit the enemy at a distance of up to 4,500 meters, state concern "Ukroboronprom" reported.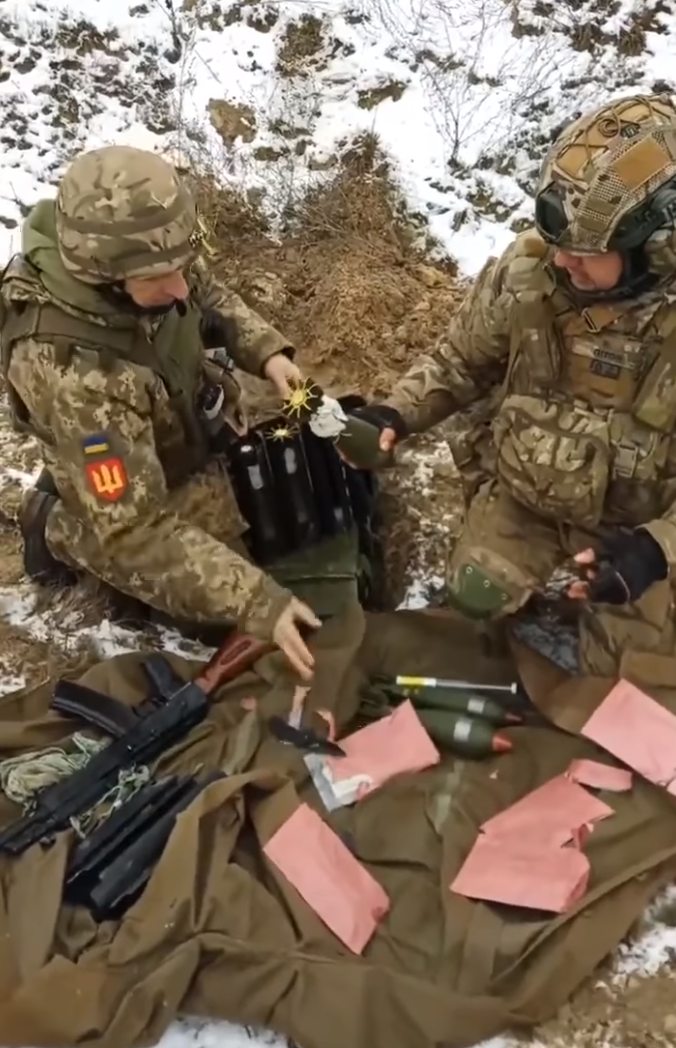 In January of this year, Ukroboronprom announced that the production of 82-mm fragmentation shells had begun abroad. Serial production has been established at the facilities of one of the NATO member countries.
The manufacturer claimed that the ammunition had been improved. "Ukroboronprom" reported that during the tests, the number of deadly shrapnel recorded on the shields of the targets and on the site of the target was 2-2.5 times more than what a regular mine should have.
Tags: mortars, Ukraine weapons