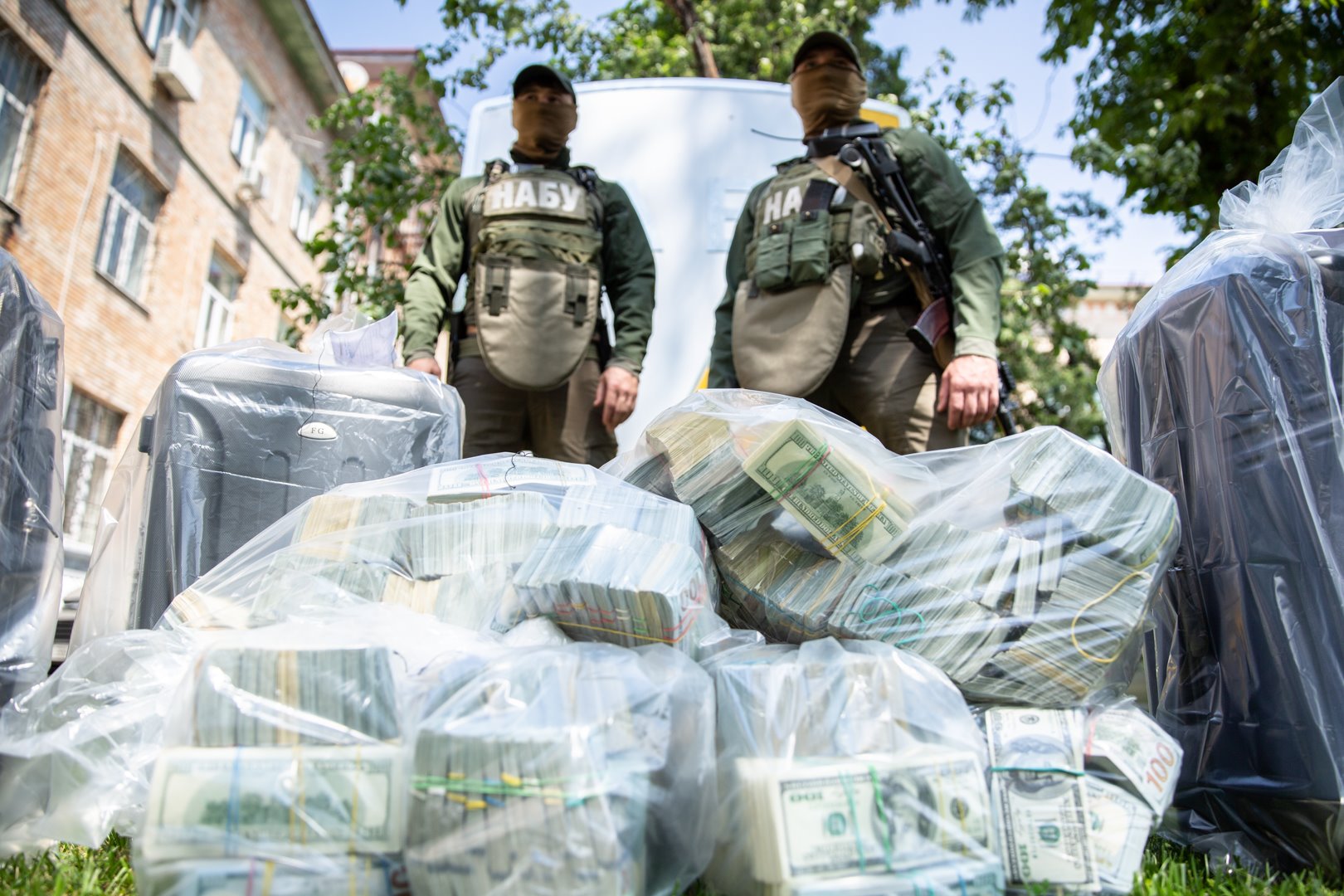 In 2015, the National Anti-Corruption Bureau and the Specialized Anti-Corruption Prosecutor's Office were established in Ukraine to fight the top-level corruption. In 2019, the High Anti-Corruption Court completed the chain. The NABU agents are in the photo. Photo: nabu.gov.ua 
Reporting on reforms in Ukraine that commenced after the Euromaidan Revolution has often been rather negative, with successes observed during the first years after the revolution being rolled back and stagnating. Also, many people say that the fight against corruption is a second frontline for the country, which to some extent is true. However, Ukraine's successes in the anti-corruption direction are often underestimated.
Significant processes whose results are already visible or will be in the future have been launched. In particular, Ukraine has built a chain of anti-corruption bodies that have broken the stalemate on the country's anti-corruption front.
Euromaidan Press talked to Vadym Valko, Automaidan NGO lawyer, and Secretariat of the National Anti-Corruption Bureau's Public Control Council analyst to evaluate the results of the changes in the anti-corruption direction.