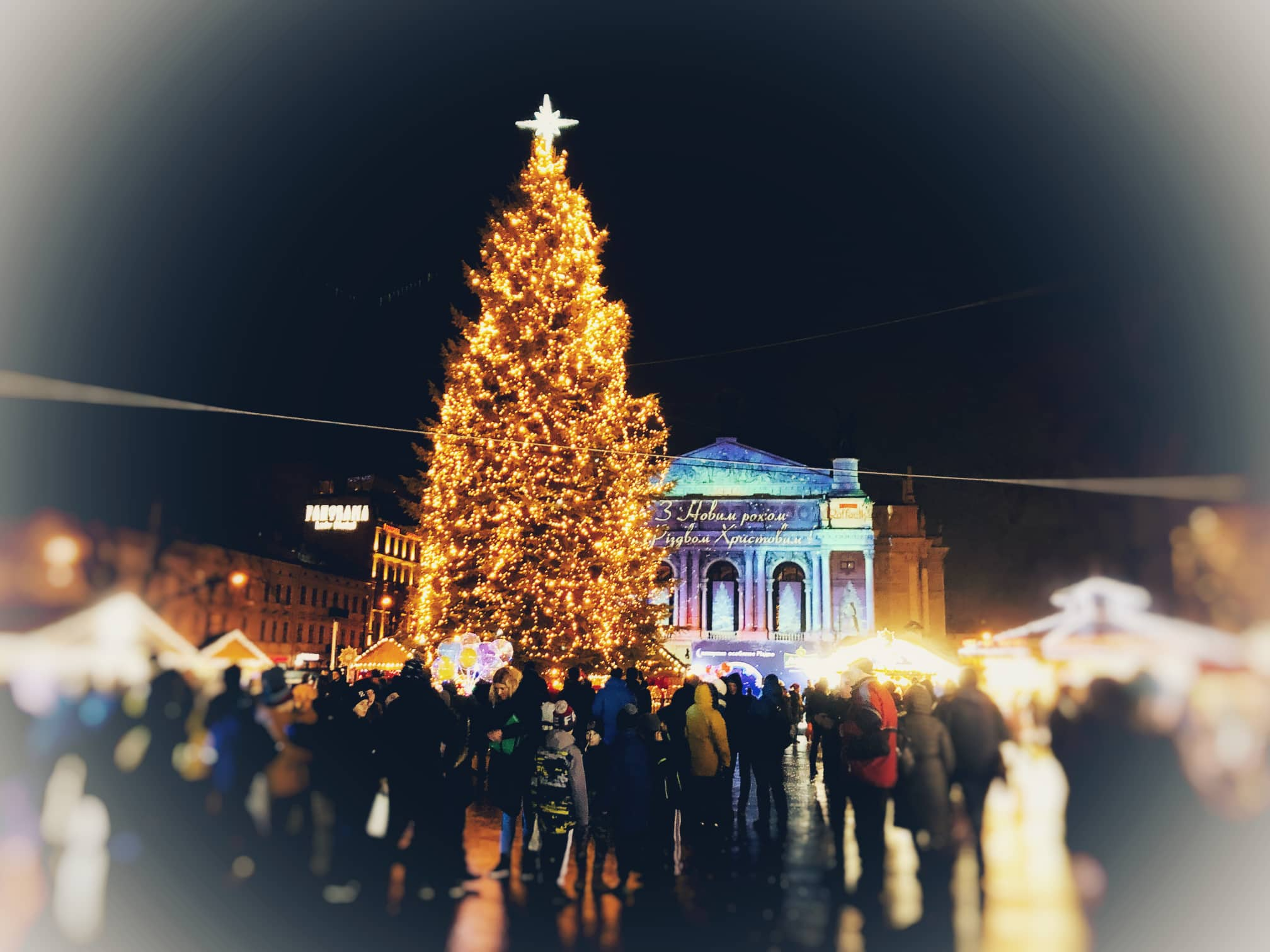 The Lviv Christmas Fair (Yarmarok) gathers each year more than 100 craftsmen in 100 wooden shops at two city locations: the historical Rynok square and the main Svoboda tavenue. Some sell different kinds of honey, nuts in honey, natural honeycomb and drinks from honey, others bring woolen clothes, others still make modern toys with elements of old traditional patterns. There are also representatives of the most popular toy, pottery and souvenir brands o be found in Lviv. Naturally, nobody need go hungry – a lot of dishes are baked and cooked there.
The Lviv Christmas Fair was launched in 2009 and was among the first in Ukraine. "We are gradually implementing such good rules that were common in the early twentieth century. This fair is intended to become a traditional meeting place for Lviv citizens on Christmas Eve," said Lviv Mayor Andriy Sadovyi when the Fair was opened for the first time. 10 years later not only Lviv citizens but thousands of tourists celebrate Christmas and New Year in Lviv. Besides Ukraine, visitors come mostly from Poland, Belarus, Germany, Turkey, Lithuania, and the USA.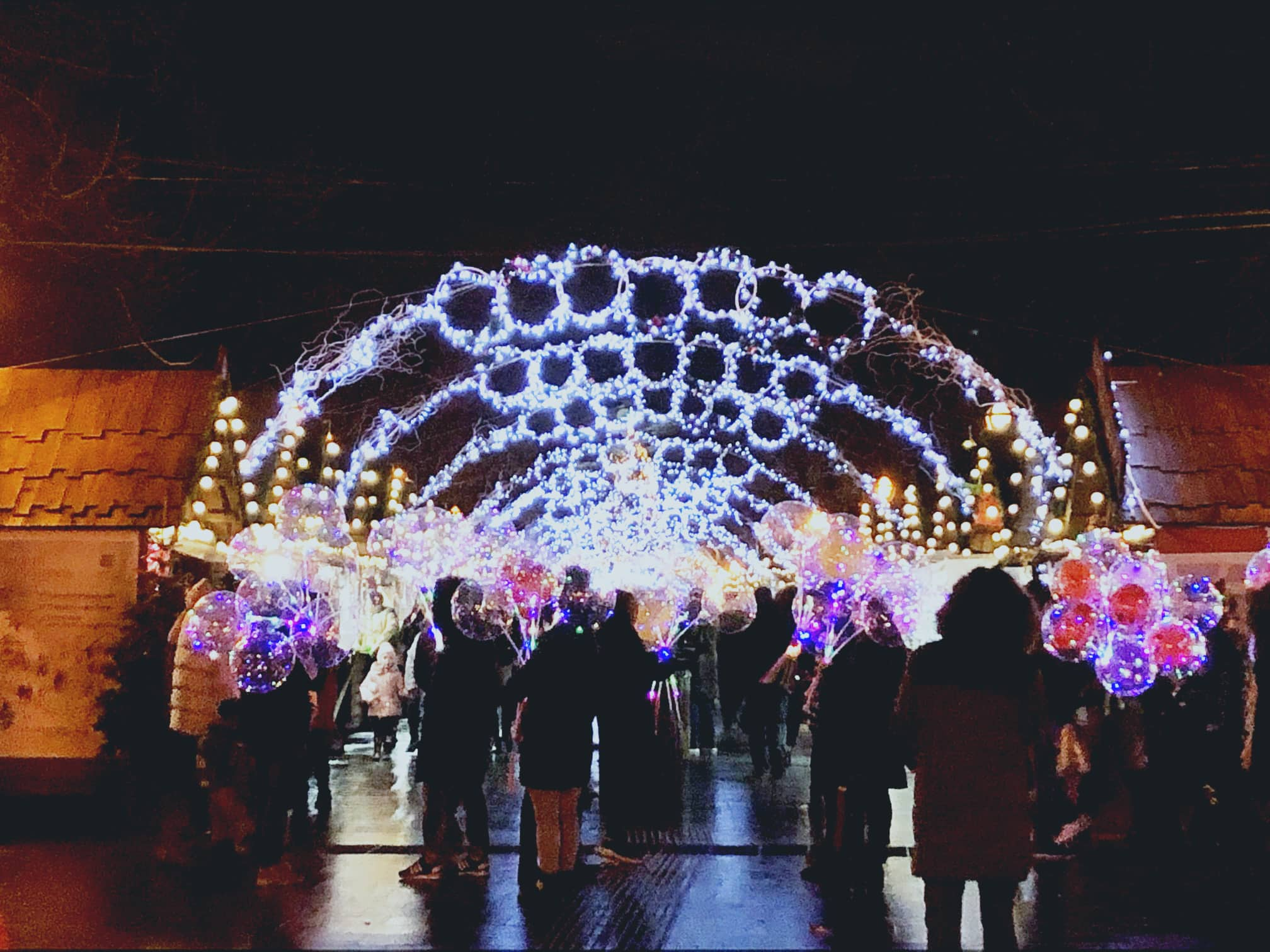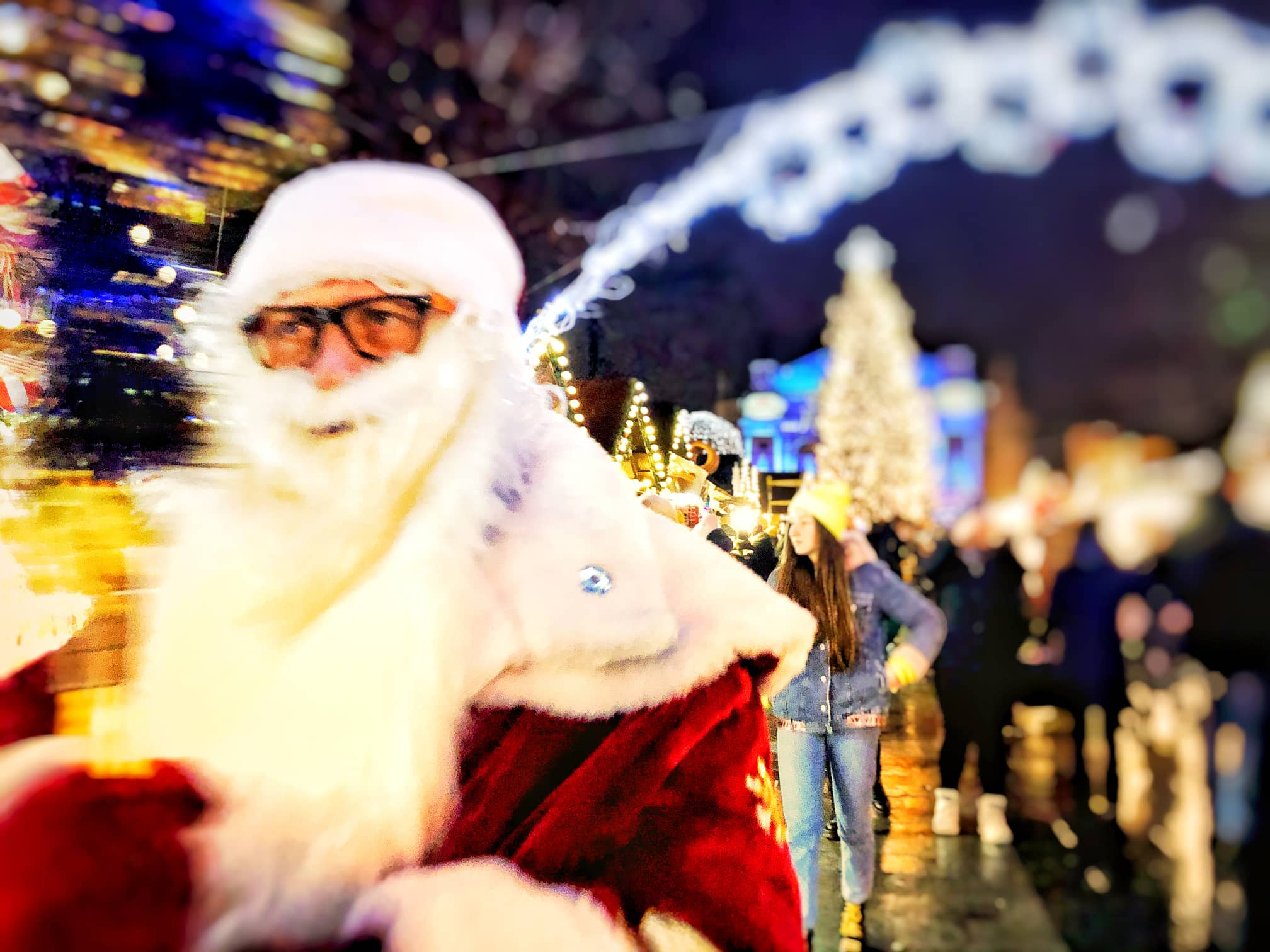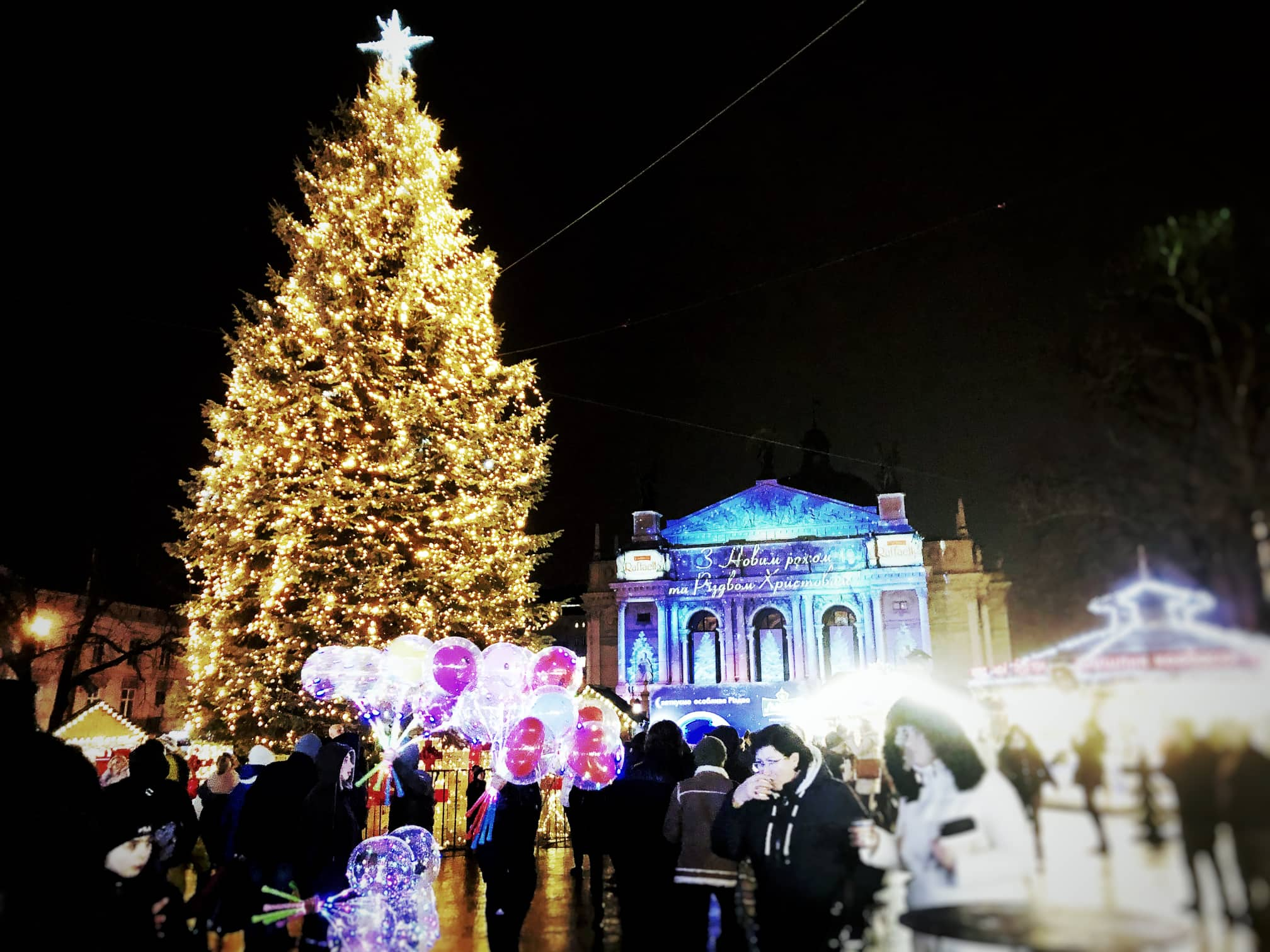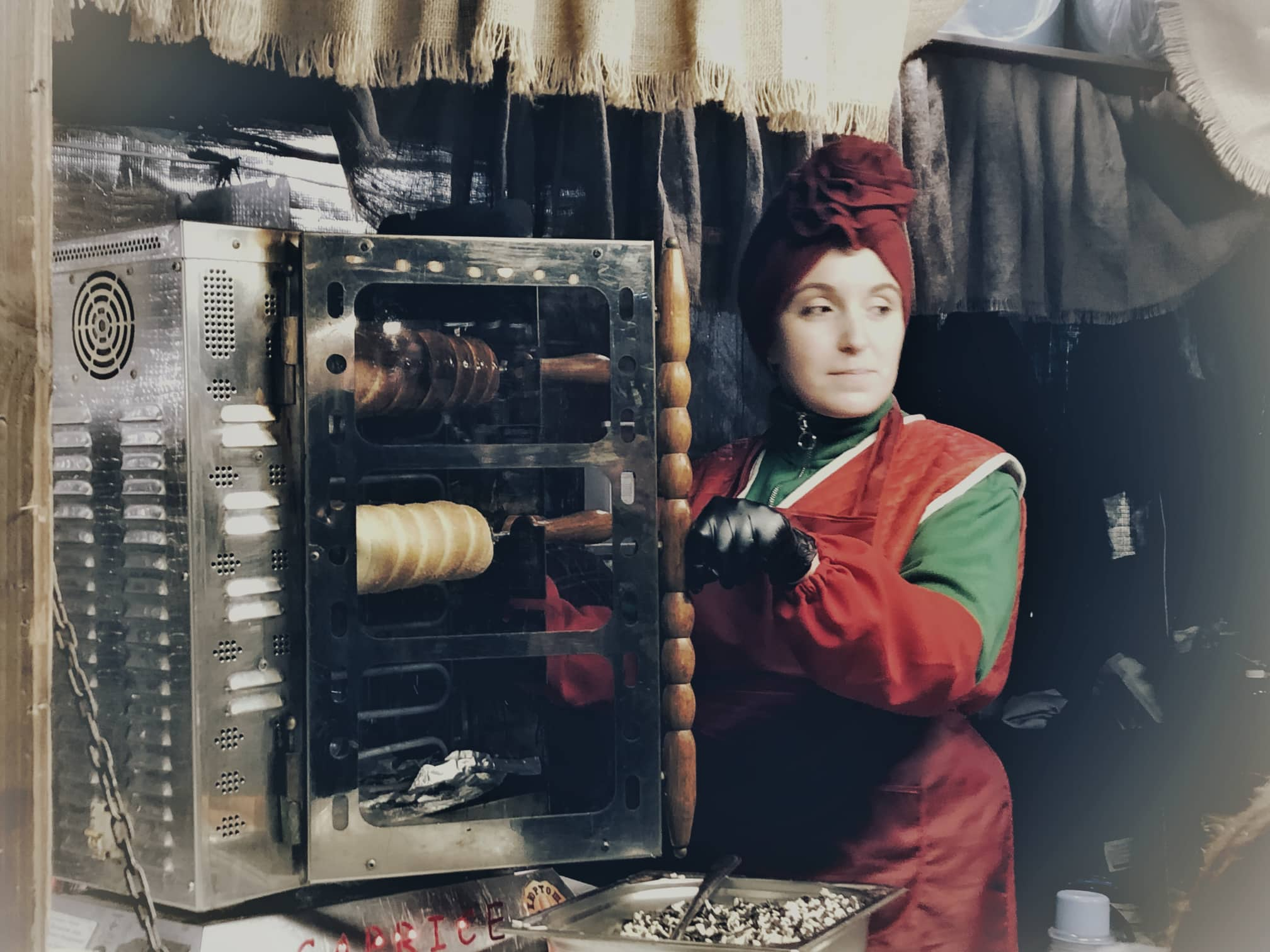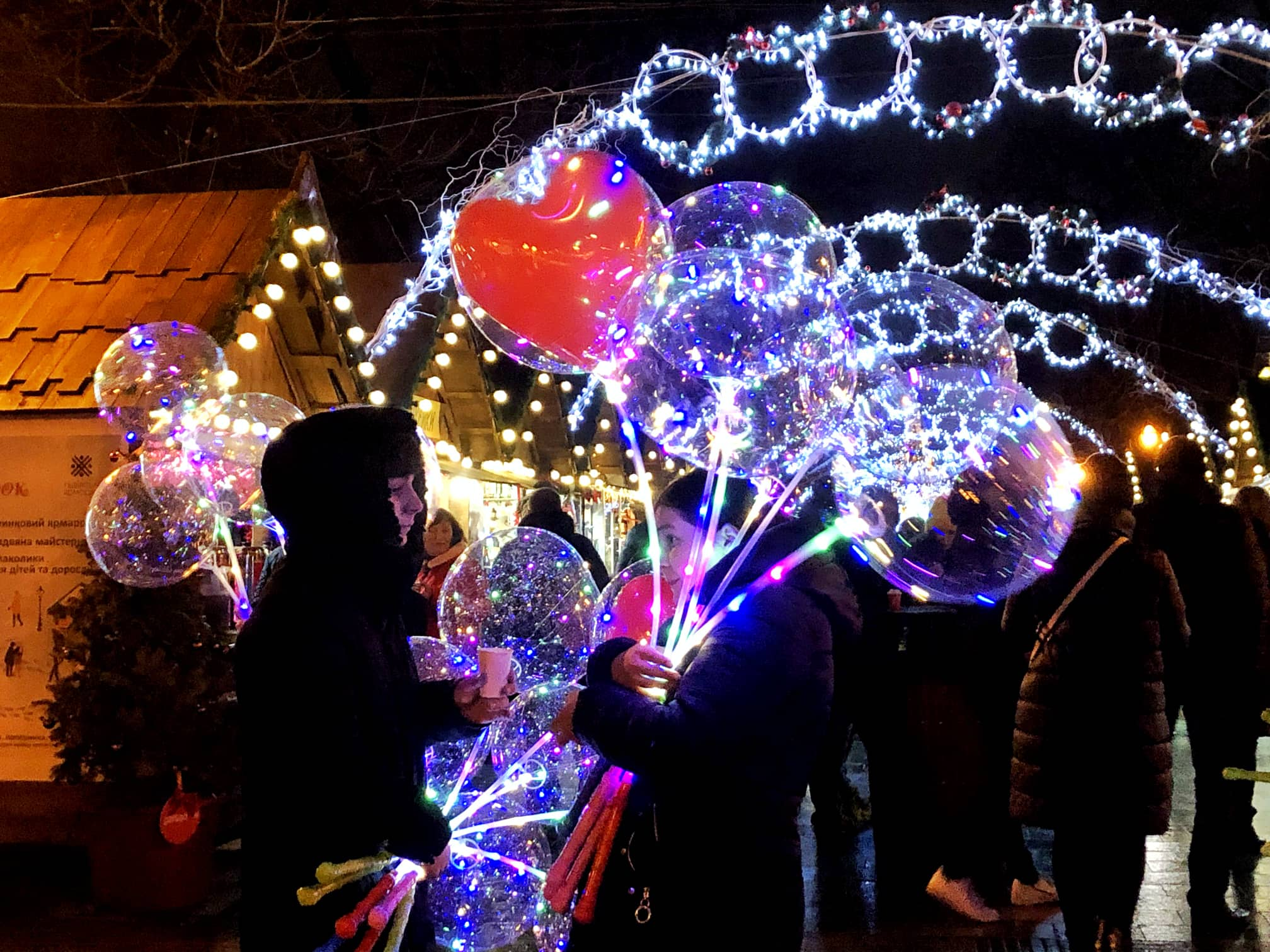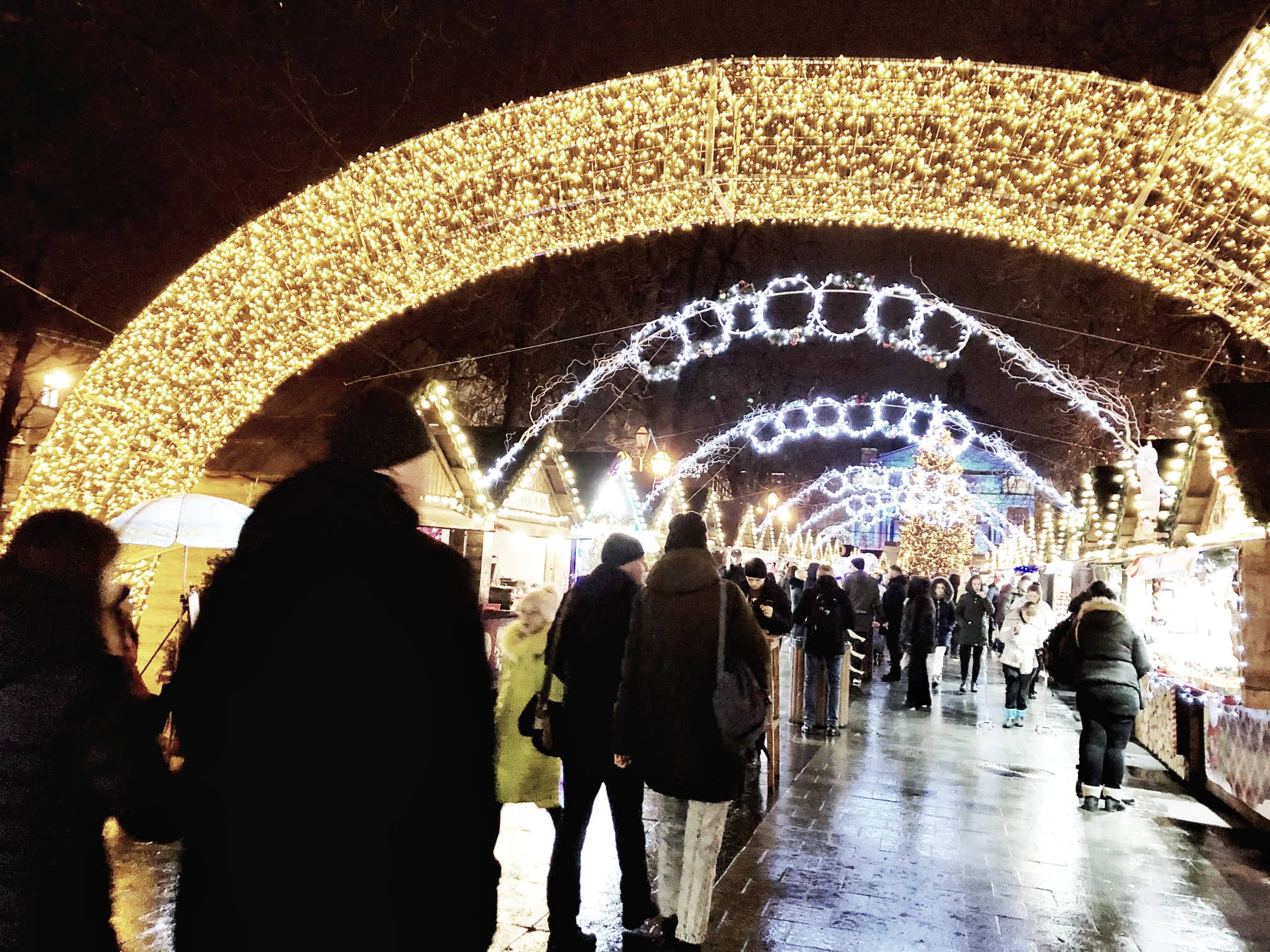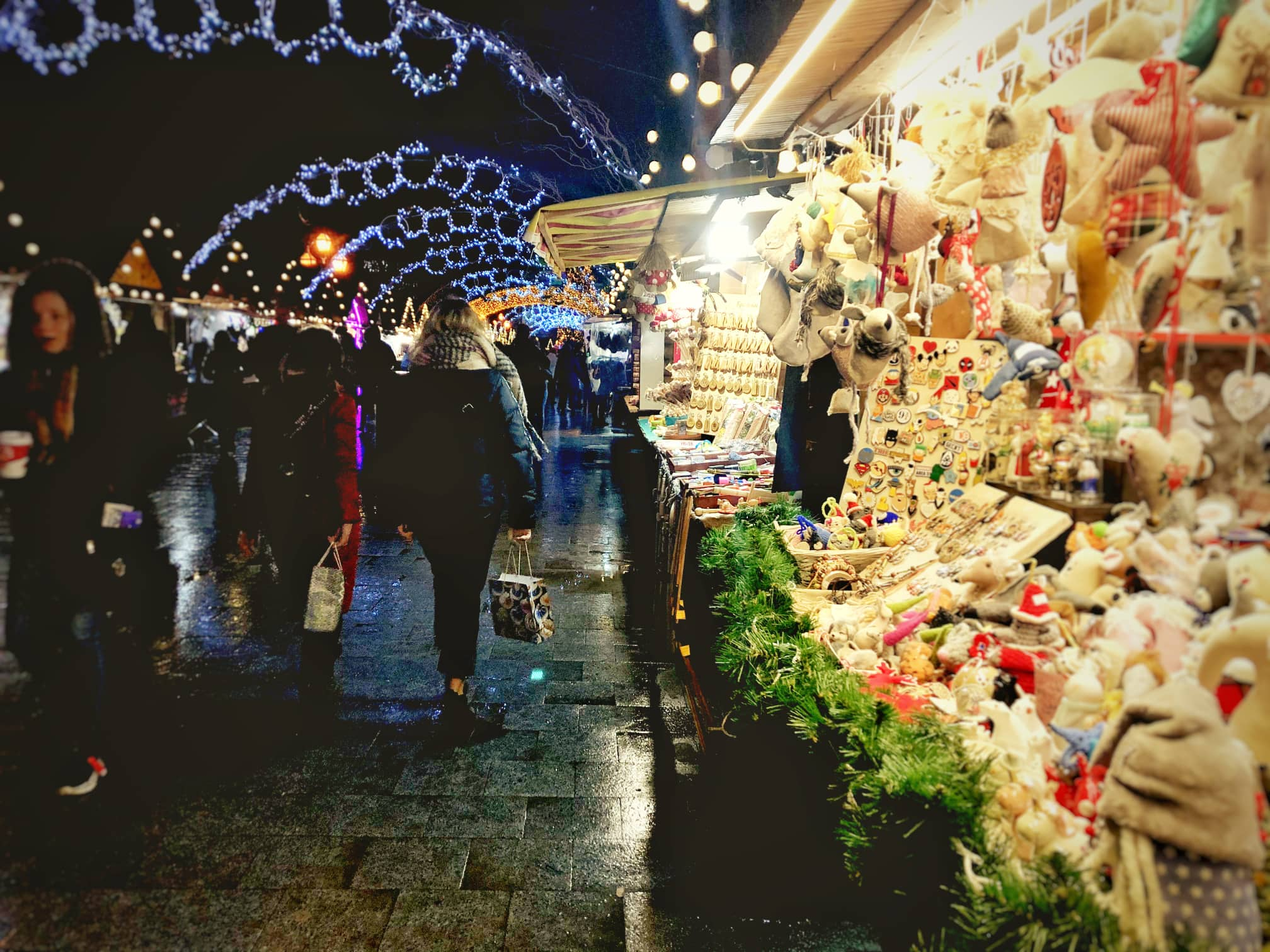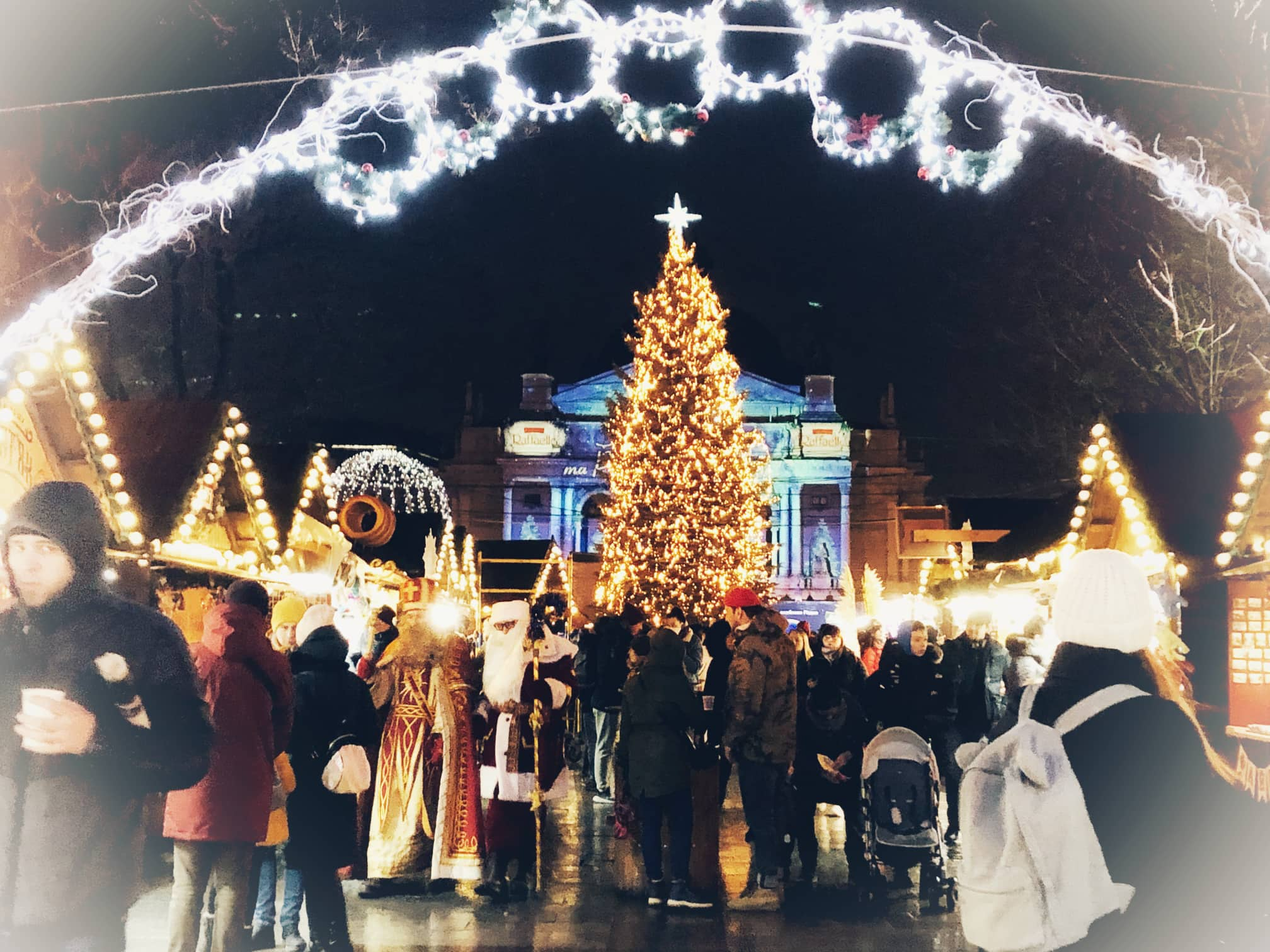 All photos by Orysia Hrudka. Edited by Olena Makarenko.