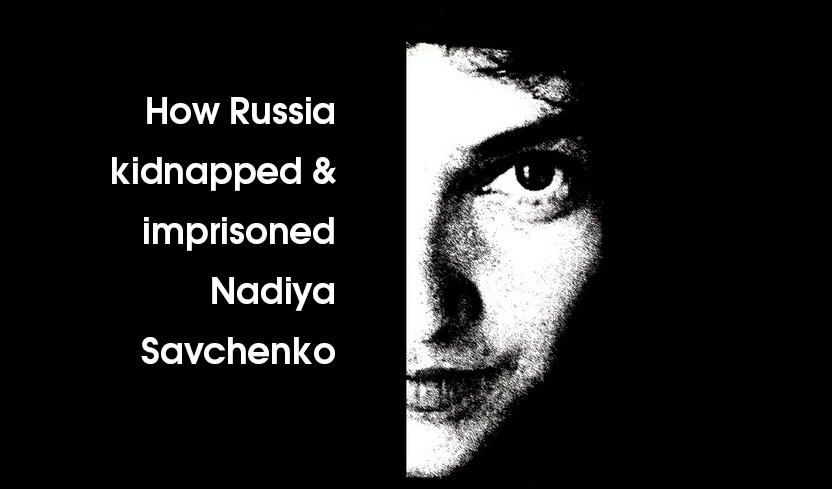 On 21-22 March, the Russian court in Donetsk (Rostov Oblast, Russia) will pronounce a verdict to Ukrainian pilot Nadiya Savchenko who is being accused of complicity in murder of Russian citizens and in illegal crossing of the border. Savchenko denies all charges and claims she has been kidnapped to Russia and falsely charged. The court has refused to accept the defense's evidence, including some that constitutes an alibi. Savchenko has been imprisoned for over 640 days and is 96 days into a hunger strike against being accused of a crime she didn't commit. She is one of 25 Ukrainians illegally held and prosecuted in Russia. On 21–22 March 2016, a #FreeSavchenko Global Day of support has been announced.
Read more: Why the world calls to Free Savchenko  
During her imprisonment she endured numerous human rights injustices, indignities and intimidations: she has been interrogated without the presence of a lawyer, denied consular visits, barred from receiving letters, books, and visitors, forced to undergo "psychiatric evaluation" at Moscow's Serbsky Center, the notorious mental hospital that has been using punitive psychiatry against political dissidents since the Soviet era. Nadiya Savchenko has been declared a political prisonerby Russia's human rights foundation Memorial. The European parliament has named her a prisoner of war and called for her release.
Here is a recap of the main moments of her case, from illegal capture through three hunger strikes and one dry hunger strike. Proof of innocence included.

Tags: International, Savchenko