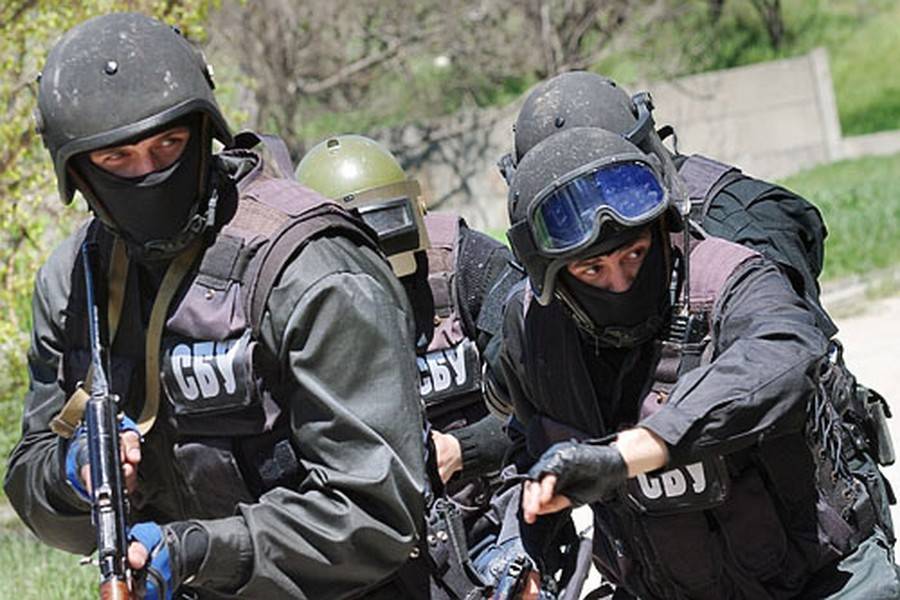 Olena Hitlyanska, press secretary of the Security Service of Ukraine (SBU) announced that during a special operation in Kyiv during the night of December 10, an Alpha officer died protecting a 7-year-old boy, whose father was preparing terrorist attacks in major cities.
She noted that "investigations are still ongoing".
"A member of the special Alpha forces, who had fought bravely on the front lines in ​​the ATO zone, who had seen more than one battle and who had many awards for his courage…this young man was killed in Kyiv at the hands of a saboteur."

"He died saving the life of a 7-year-old boy, whose father had joined a subversive and terrorist organization that was planning to carry out major terrorist attacks in Kyiv, Kharkiv and other cities in order to destabilize our country."
The Head of the SBU Chief of Staff Bureau, Oleksandr Tkachuk declared that the SBU had responded to operative information about possible threats and actions being planned in an Obolon apartment building (suburbs of Kyiv).
"Before storming the premises and capturing the terrorists and saboteurs, our men had to get the child to a safe place."

"A terrorists opened fire from an automatic weapon and wounded one of our men. He is now in stable condition. Unfortunately, another officer was severely wounded and died, but the doctors did everything they could …"
During the night of December 10, six terrorists of a subversive group were arrested in Kyiv and Kharkiv. One of the saboteurs resisted and was "neutralized". Three of the detained men are citizens of the Russian Federation.
Olena Hitlyanska expressed sincere condolences to the family of the deceased. She stated that everything possible would be done to combat terrorism and saboteurs.
Tags: News, SBU Alfa, Special operation, Ukraine