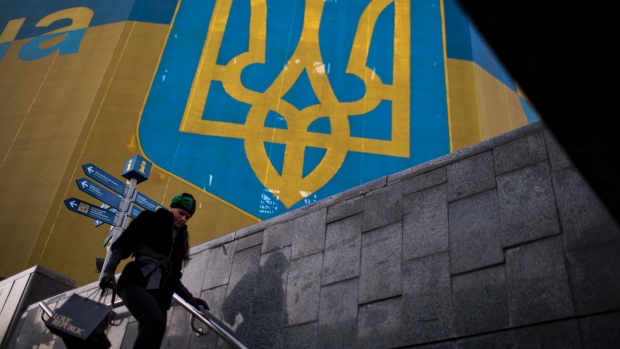 elections day 
On election day, October 26, terrorists in the ATO zone are plotting armed provocations under the guise of MIA special battalion fighters, reports the Ukrainian MIA.
"From the terrorist-captured Novoazovsk, the Anti-Terrorist Center headquarters received operative information that several KamAZ trucks were spotted there with ATO identification. These vehicles are used by people dressed in camouflage uniform with Azov and Aydar battalion identification," says the message.
According to the MIA, there are no and can be no Ukrainian fighters in Novoazovsk.
"It is possible that the terrorists are planning armed provocations in neighboring localities under the guise of Ukrainian special battalion fighters on the day of the elections to intimidate people, elicit panic and disrupt the electoral process," noted the MIA.
The Ukrainian MIA warns about possible provocations and calls for the population of districts which are adjacent to the ATO zone to be vigilant, not be subject to provocations and not to panic.
Tags: Parliamentary elections in Ukraine, Politics, Ukrainian snap parliamentary elections 2019