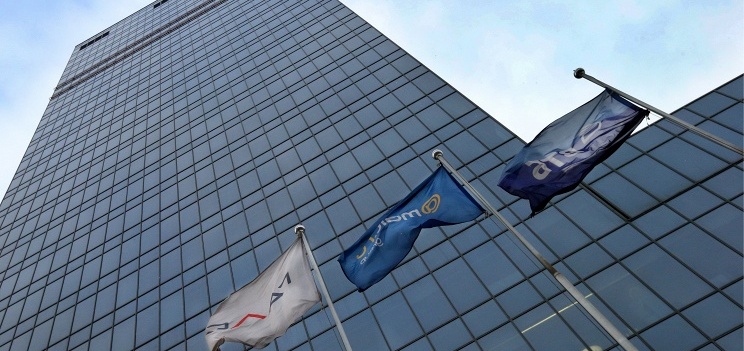 Russian internet holding company Mail.ru Group has acquired a 48.01% stake in the Russian social networking site, VKontakte, from the United Capital Partners fund for 1.47bn dollars, ITAR-TASS reported on 16 September.
Now the holding company, which among others belongs to pro-Kremlin tycoon Alisher Usmanov, owns all 100% of shares in the social networking site.
Mail.ru already owns two other Russia's networking sites, Odnoklassniki and Moy Mir.
In December 2013 VK founder Pavel Durov sold his stake in VK to companies linked to the Kremlin, amid reports of growing concern on the part of the authorities about political activity on the platform. This April, he fled Russia, accusing President Putin's allies of taking over the social network and forcing him to resign as Chief Executive Officer.
Usmanov also holds a sizable stake in London-based English Premier League club Arsenal as one of his many business assets.
Tags: censorship, Freedom of media, International, Russia