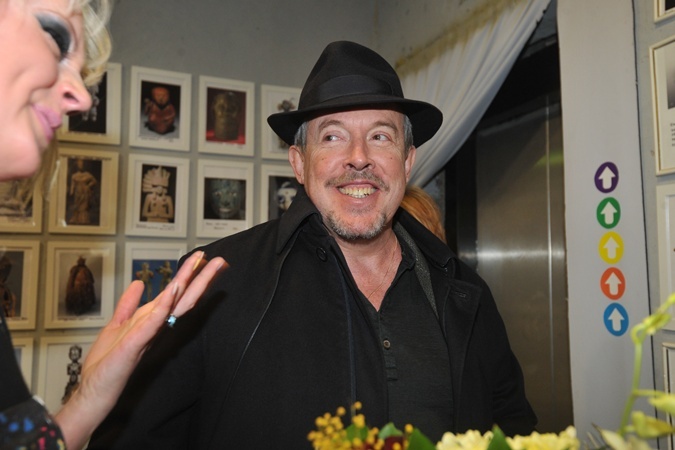 Andrei Makarevich, a Soviet rock-n-roll pioneer and a vocal critic of Putin's policy in Ukraine, is planning to visit Donbas by invitation of Tiofei Nagornyi, President of the Volunteer Fund of Ukraine.
Makarevich has been promising to come to eastern Ukraine for a long time and now he will keep his promise. He will come to see the consequences of fighting in Semenovka and Sloviansk, which pro-Kremlin media falsely claim to have been completely leveled. The singer, together with the Volunteer Fund of Ukraine, will provide humanitarian aid to refugees from the warzone and give a concert to the displaced families currently staying in Svyatohorsk.
The Russian rock legend's concert is scheduled for August 12 at 7pm at a regional health resort "Perlina Donecchiny". Ukrainian singers will also take part in the concert, including Viltalyi Kozlovskyi, Masha Goiya, and Alexei Kuznetsov.
Source:
kp.ua
, Photo: KP archive
Translated by Kirill Mikhailov, Edited by Elizabeth Martin