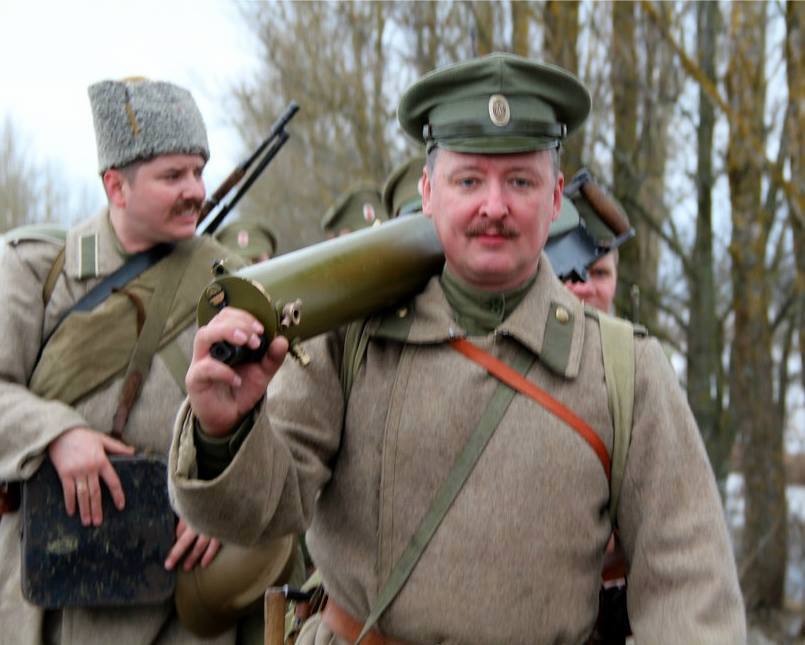 Igor Druz, senior advisor to pro-Russian mercenary leader Igor "Strelkov" Girkin, confirmed instances of people being shot in Sloviansk, reports BBC.
According to the terrorist, a number of people were condemned to death "to prevent chaos."
He noted that his companions intend to build a "social state" which will protect "Christian values" and punish for "social vices."
Strelkov's advisor has no doubt that the majority of "militia members" support the use of the death penalty for serious crimes.
Information regarding the execution of people in Donbas is being verified by the Ministry of Internal Affairs of Ukraine.
Source:
Pravda

Translated by Mariya Shcherbinina, edited by Elizabeth Martin and Myron Spolsky
Tags: DNR ("Donetsk People's Republic"), Donbas war (2014-present), Igor Girkin "Strelkov", Igor Strelkow, PRD