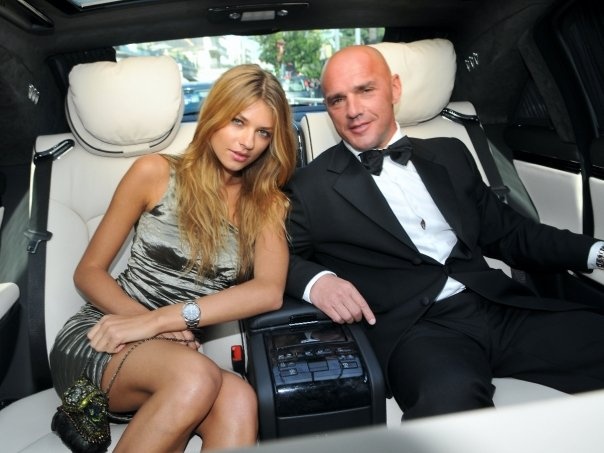 This was stated by the businessman on his Facebook page.
"Rolls-Royce Phantom… In my past life, it symbolised a lifelong success! Currently, I have changed my priorities! I am ready to sell or exchange it for the necessities of our army. I am asking all those willing to contact me personally. I guarantee full confidentiality," stated Konstantynovskiy.
"I am hoping to receive around $250 000 from its sale. There are a lot of things that need to be bought, but I prefer not to disclose them at this moment and time, let's wait until someone purchases it first,"  remarked the businessman in his comment to the Podrobnosti News Agency.
Not so long ago Konstantynovskiy himself has become one of the members of the voluntary Donbas battalion, which is fighting the terrorists in Eastern Ukraine. Together with his brother Oleksandr, Konstantynovskiy is in charge of the Kyiv Donbas Development Group, as well as a restaurant business. A democratically priced branch of 30 fast-food establishments "Puzata Hata" and the "Carte Blanche" restaurant branch are amongst the most well-known projects of these businessmen.
Last year the Focus journal has estimated the wealth of Konstantynovskiy borthers at $355 millions, ranking them as 44th amongst the Ukrainian capitalists.
Source: 
nvua.net
, translated by Dasha Darchuk, edited by Alya Shandra
Tags: Donbas, Donbas war (2014-present)