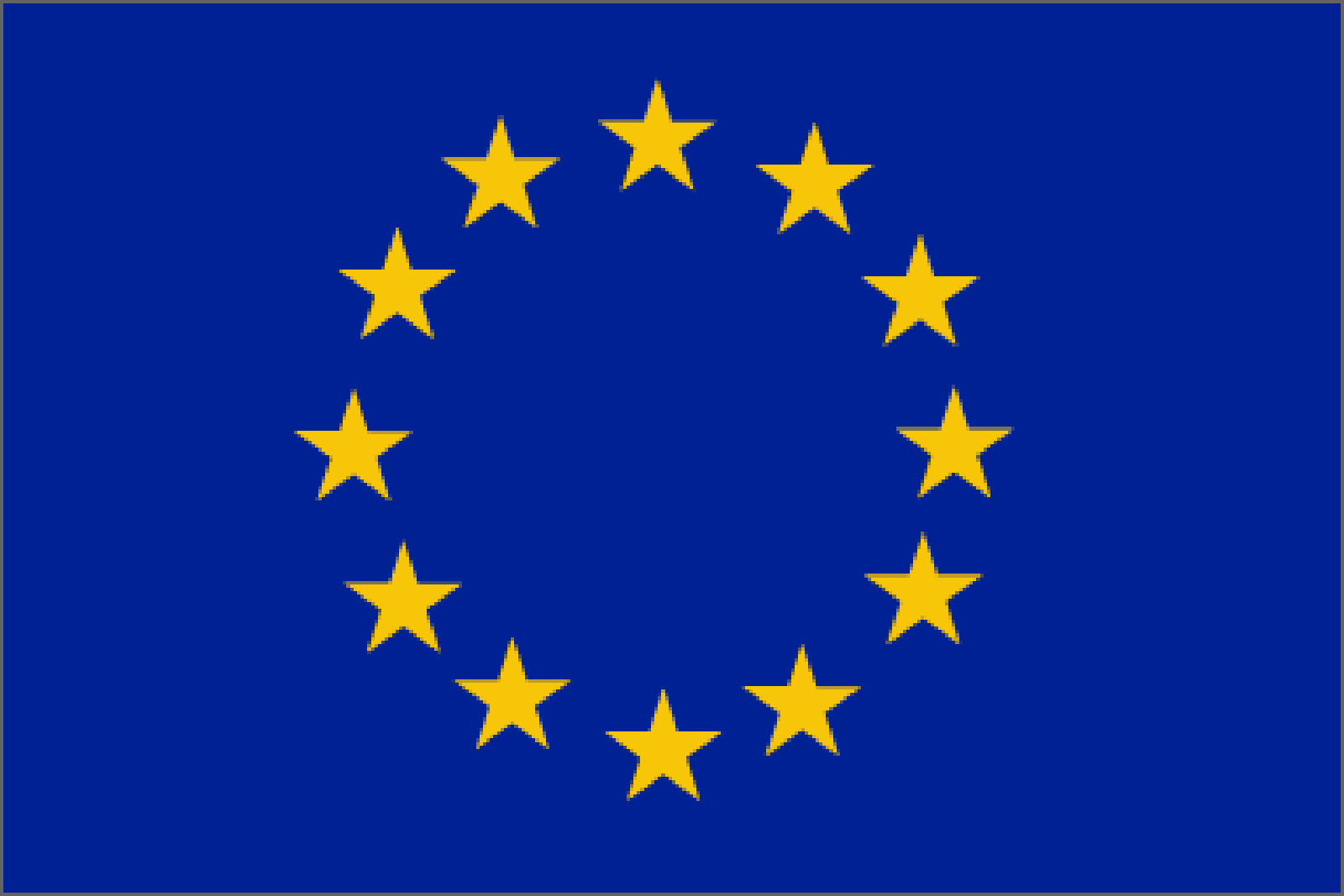 The EU will participate in lending international donor aid to help battle the consequences of military aggression in Ukraine.
This was stated by the director of the EU Commission General Headquarters for Humanitarian and Civil Protection Jean-Louis Brouwer during a meeting with Vice Prime Minister Volodymyr Hroysman, reports the press service of the Ministry for Regional Development, Construction and Public Utility.
"Our experience shows that the best way to survive the winter is to create conditions for the return in the origin towns and villages of these people. One of the mechanisms we can use is to direct funds towards civilian production. This will allow us to collect necessary equipment to hand it over to Ukraine in the necessary amount. We did this in Serbia and Bosnia within the frameworks of battling the consequences of the massive flood," noted Jean-Louis de Brouwer.
According to Volodymyr Hroysman, at the moment in Ukraine there are already 58 thousand, or about 100 thousand, according to some data, internal migrants and their numbers will continue growing.
"They need a roof over their heads, normal conditions for living, social adaptation, employment. For this, an according infrastructure is necessary – possibly the modernization of the existing one… The problem is that we are entering the winter period. This raises the issue of central heating. And we have to be ready for this," noted Hroysman.
The Vice Prime Minister also called to speed up the arrival of the technical mission from Brussels to evaluate Ukraine's primary needs to battle the consequences of the military aggression, which was planned for October.
As the message notes, the sides agreed to meet within a week for a work meeting with preliminary proposals as to the solutions to the migration issue.
Source: TheInsider
Translated by Mariya Shcherbinina