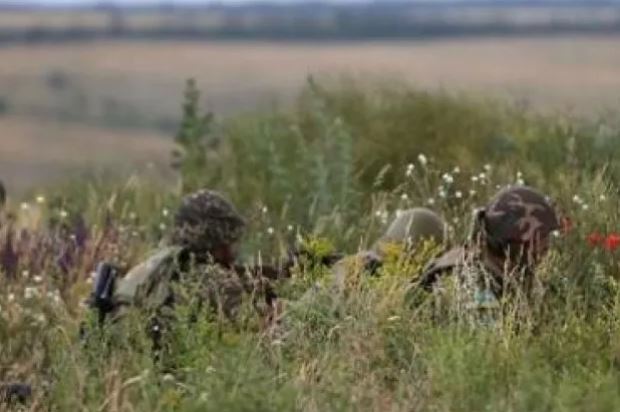 As reported by the State Border Service, Russian military provocations continue in Ukrainian border areas.
Opposite guarded areas of Ukrainian Border Service units "Hirsk" and "Hremyach" (Chernihiv oblast), Russian Armed Forces carried out deliberately-provocative actions.
Several BTR APC, BMP-2 IFV armored vehicles approached the state border of Ukraine, deployed in a battle array, simulated attack and then returned and moved along the state border, "- said the border service in a statement.
Source:
Hromadske.TV