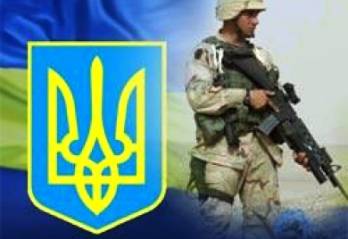 The National Council for Security and Defense (RNBO) reports that Russia continues to deploy troops to the southern and eastern borders of Ukraine and is placing mines under the cover of missile boats in the Ukrainian section of the Azov Sea.
"A formation of armoured vehicles of the Armed Forces of the Russian Federation (about 100 units) arrived at the Russian railway station of Likhaya in the Rostov Region; the column then headed towards the town of Novoshakhtinsk in the Rostov Region." stated Andriy Lysenko, Director of the RNBO Information Centre at a briefing in Kyiv on Monday…
Lysenko declared that they had recorded an increase in Russian manpower and military equipment near the village of Strelkovoe in the Kherson Region.
"In addition, Russian Armed Forces have started mining the Ukrainian section of the Azov Sea around the captured gas production facilities. This undercover mining is carried out by two Russian missile boats." he added.
Translated by Christine Chraibi
Source: interfax.com.ua