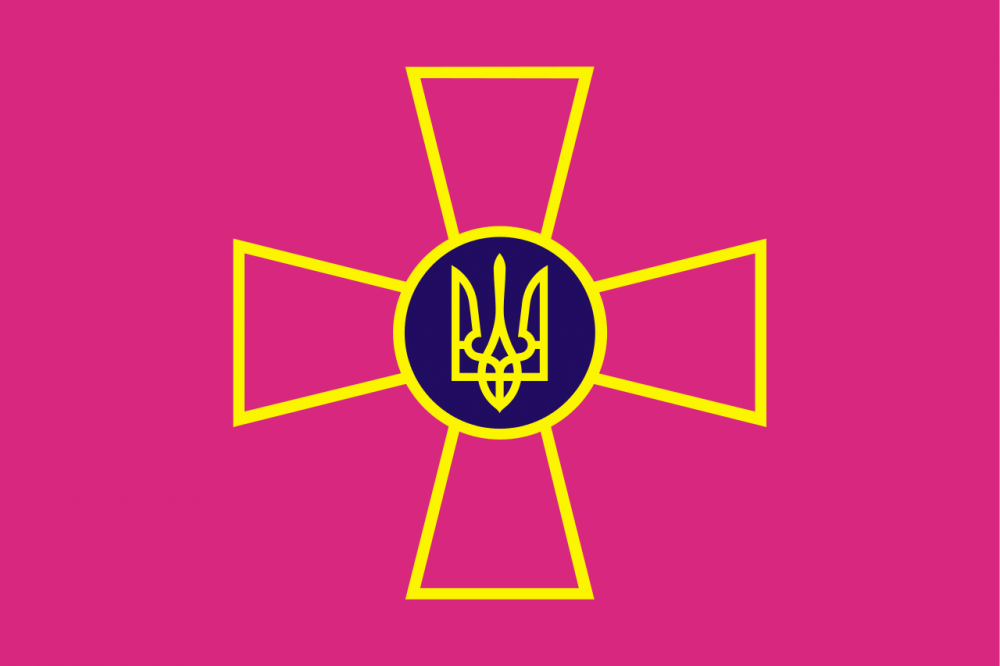 The Ministry of Defense of Ukraine has determined that some groups of militants are fleeing the area of the anti-terrorist operation, reports Espreso.TV, June 29, citing the ministry's press service.
"There have been instances of militants from Crimea and the Caucasus leaving the area of the ATO (anti-terrorist) operations. Reasons may include the completion of the 'contract' (for mercenary service — Ed.) or fear by the militants that Russia will stop supporting them" the press service stated.
Additionally, the ministry reported that militants have violated the ceasefire 12 times over the last 24 hours.
"Despite the announcement of a ceasefire by the Ukrainian side, the leaders of the terrorist gangs continue to shell checkpoints and to conduct armed attacks on Ukrainian military units in the Donetsk and Luhansk oblasts," the press service said.
According to the Ministry of Defense, militants fired several times at one of the checkpoints near the city of Sloviansk and also attacked a military logistics convoy near the town of Nyzhnya Vilkhivka in the Luhansk Oblast.
Furthermore, Saturday, June 28, terrorists shelled the ATO base at Tarana in the Donetsk Oblast. In the Pryvillya district of the Luhansk Oblast, the terrorists ambushed and mined a road used by a convoy of Ukrainian soldiers transporting humanitarian cargo. Also during the night militants carried out several mortar  attacks on checkpoints near Slovyanks, in the area of the Kramatorsk airfield, and also in the town of Biryukove in the Luhansk Oblast.
Source: Espreso TV
Tags: Donbas war (2014-present), Luhansk