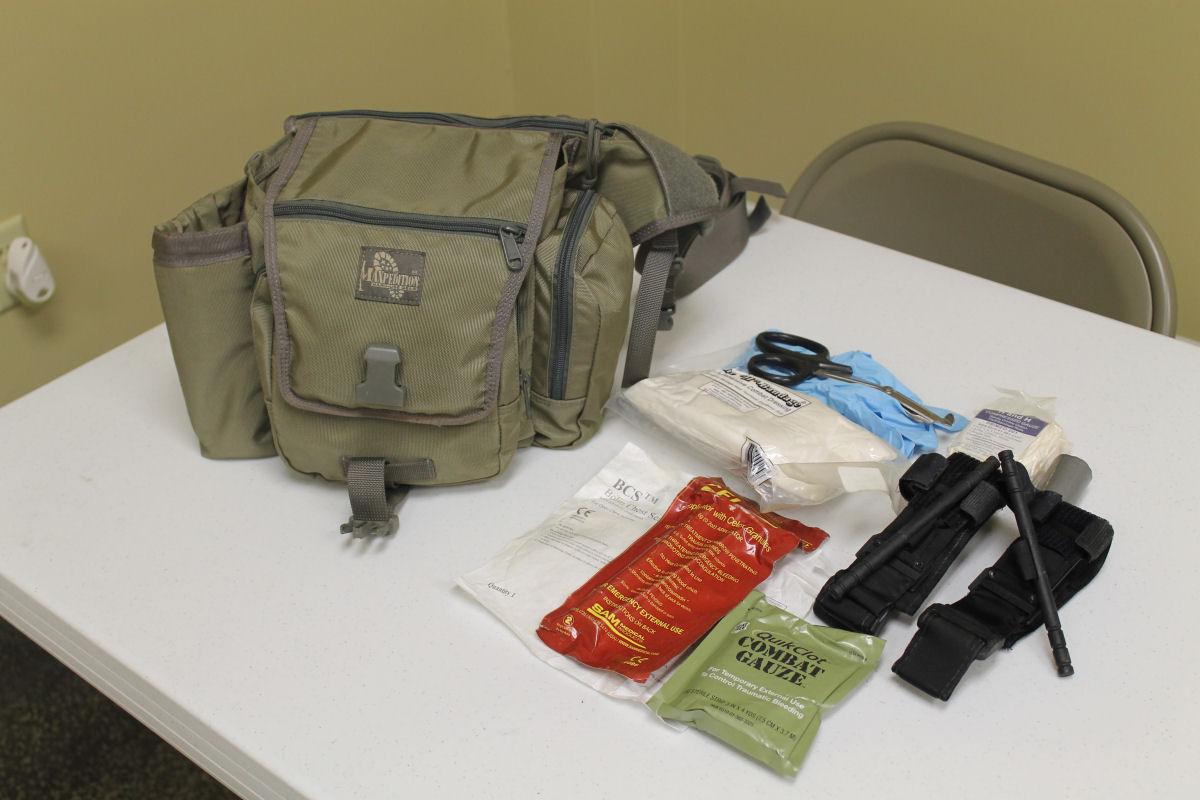 Additional funds are required for the purchase of pre-hospital medical equipment currently unavailable in Ukraine, including hemostatic gauze, chest seals, and combat tourniquets. The Equipment will be distributed to various military units along with training in Tactical Combat Casualty Care (TCCC) and Combat Life Saver (CLS). The Ukrainian Red Cross and other volunteers train Ukrainian military unites in TCCC/CLS to optimize use of this life saving medical equipment in combat conditions. If you would like to donate additional money to purchase this and other pre-hospital equipment, please contact the Ukrainian World Congress at http://www.ukrainianworldcongress.org/ or Ulana Suprun at [email protected]
*The Tactical Combat Casualty Care course introduces evidence-based, life-saving techniques and strategies for providing the best trauma care on the battlefield, under the auspices of the PHTLS program.
*Combat LifeSaver is a bridge between the self-aid/buddy-aid (first aid) training given to all soldiers during basic training and the medical training given to the combat medic. The combat lifesaver is a nonmedical soldier who provides lifesaving measures as a secondary mission as his primary (combat) mission allows. The combat lifesaver may also assist the combat medic in providing care and preparing casualties for evacuation when the combat lifesaver has no combat duties to perform.