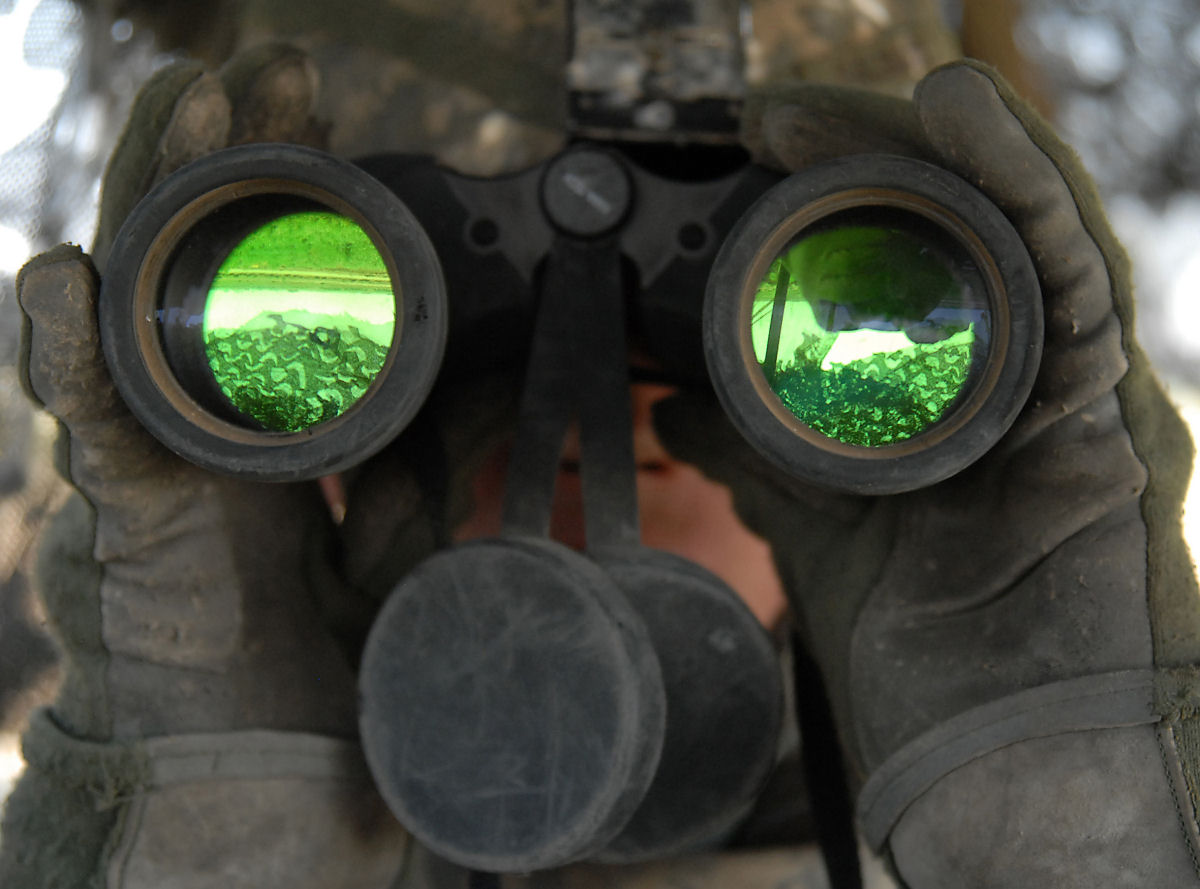 A message from the EuroArmyMaydan group that are gathering Medicine kits for Ukrainian soldiers.
Our dearest friends abroad! Thank you so much for sending all of these wonderful packages with Celox and Israeli bandages.
You are definitely guarding our back!
Please, remember that we are asking for help only with the items that are unavailable or ridiculously expensive in Ukraine.
And the next very important item on the list is BINOCULARS!
They are an essential component to the soldier's security on par with body armor and helmet. Especially given the current circumstances
There is a devastating shortage of binoculars at the moment at ALL of our checkppoints. This is the list of what we need. The price range is $13-$30 dollars on the most common models.
Celestron UpClose G2 16×32 Roof Binocular Mfr # 71234 (200 needed)
Tasco 12×25 Essentials Binocular Mfr # 178BCRD (200 needed)
Celestron UpClose G2 20×50 Porro Binocular Mfr # 71258 (150 needed)
Celestron SkyMaster 25×70 Binocular Mfr # 71008 (70 needed)
Barska 15-40×50 Colorado Spotting Scope Mfr # CO11500 (70 needed)
Sakura Super Zoom & High Resolution Binocular 20 – 180 x 100 (30 needed. Should be about $40-80 apiece)

To answer your questions of where to buy and how to ship please email our Binocular Angel Expert [email protected] or call him directly +17189091834.
Please ship them via Meest. We'll receive your precious packages here and use our "special" ways to transfer them directly to the hot spot. And of course will publish photo reports after the mission is accomplished.
Olesya Favorska, EuroArmyMaydan coordinator
Source: https://www.facebook.com/photo.php?fbid=10152198773262849&set=gm.529759840484746&type=1&theater
Tags: Act!, Archive, Donbas, Help Ukraine, Ukrainian Army