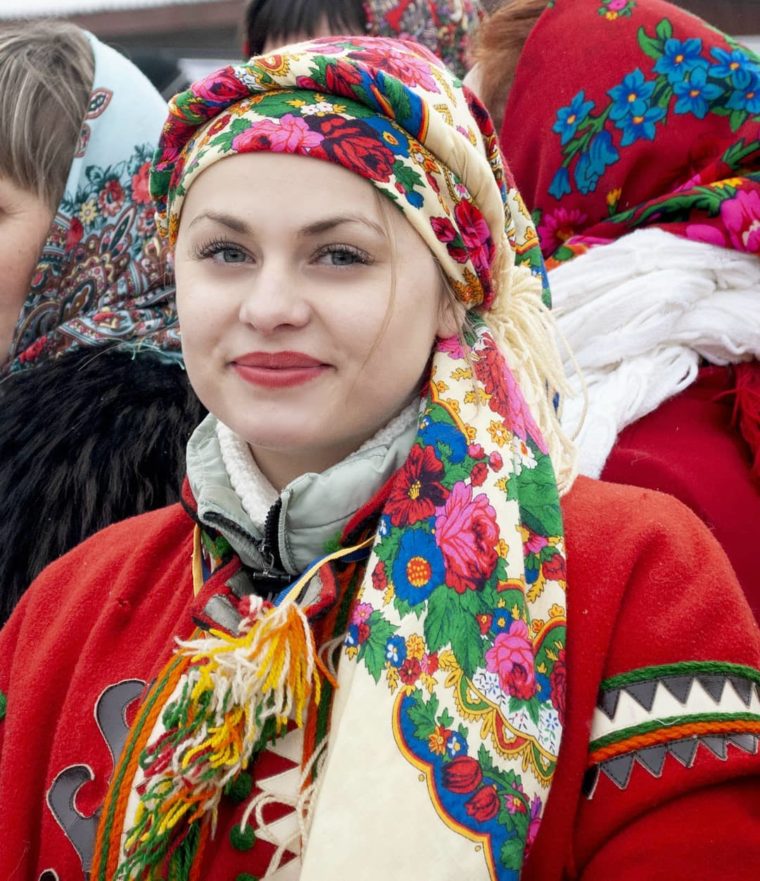 The Hutsuls are often referred to as Ukrainian mountaineers. Most Hutsuls live in Ivano-Frankivsk, Zakarpattia and Chernivtsi regions of Ukraine.
The Hutsuls, their lands and traditions have inspired many literary masterpieces. Carpathian regions inhabited by the Hutsuls have been depicted in The Shadows of Forgotten Ancestors by Mykhailo Kotsiubynsky (and in the 1965 iconic film of the same name by filmmaker Sergei Parajanov), as well as in stories by Yuriy Fedkovych, Ivan Franko, Hnat Khotkevych, Olha Kobylianska, Mykhailo Stelmakh, Stanislav Vintsenz, etc.
The magnificent beauty of Carpathian nature, the mountains and valleys echo in the music, folk art, and especially in the colourful clothing of this proud people.
The Hutsuls are a freedom-loving and independent people. They are hospitable, but do not welcome strangers openly into their family. They pay special attention to their clothes; even the men like to proudly display their "kyptari" (sheepskin jackets), embroidered with striking gold and silver threads, and decorated with vibrant pompons, sequins and buttons. Hutsul homes are also richly decorated with embroidered towels, napkins and woven carpets. Their furniture is intricately carved. They are extremely fond of weapons, proudly declaring that it is indeed a poor and miserable  Hutsul who would have only two pistols and not more tucked into his belt.
Photographer Anatoliy Vakarchuk, a Hutsul himself, has captured the Hutsul soul in his brilliant photos. Anatoliy was born and grew up in the village of Lazeshchyna, near Mounts Hoverla and Petros in the Carpathians.
"Ancient traditions have been preserved in our lands. Our villages organize many festivals where you can see Hutsuls in their tradtional Hutsul costumes, listen to Hutsul music and enjoy local foods. May God bless the Ukrainian people and help them to always remember who they are and where their ancestors come from. Glory to Ukraine! Glory to the Heroes!"
Photos: Anatoliy Vakarchuk
Tags: Hutsuls, traditions