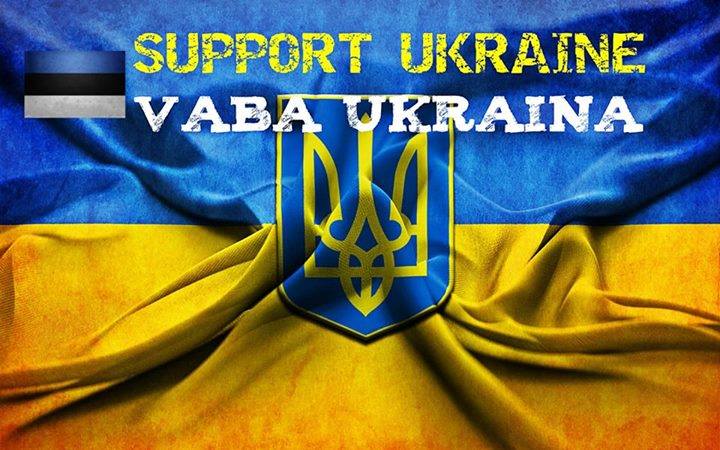 Article by: Sven Salumets
A CALL TO ACTION! NGO Free Ukraine (MTÜ Vaba Ukraina in Estonian), as featured in my previous articles, is an Estonia-based private nonprofit initiative to support Ukraine by raising money and sending indispensable medical supplies. On October 30 we launced our web site at http://freeukraine.net . The site is not finalised yet, but the essential information is there. We call everybody, and I mean EVERYBODY to come and help us help!
Contrary to many aid organisations we have agreed that none of your donations will be used to finance our operations, everything to the last dime is to be used to ship medical assets. To do that we badly need your help. Ukraine needs your help. We urge you to not just read and like, but to share and ACT! Politicians may voice their "deep concern" and stop at that, but we as people have the right, opportunity and moral obligation to help Ukrainians in their righteous battle against Russian bandits. It's the least we can do. Come, help, donate! ONE FOR ALL AND ALL FOR UKRAINE!
Tags: Act!, Archive, Estonia, help, Help Ukraine, Vaba-Ukraine